Interiors: Decades of Glamour
By
Talita Zoe / London /
in
We Love
on

August 3, 2011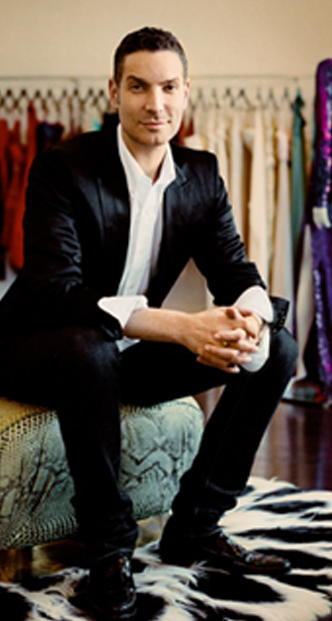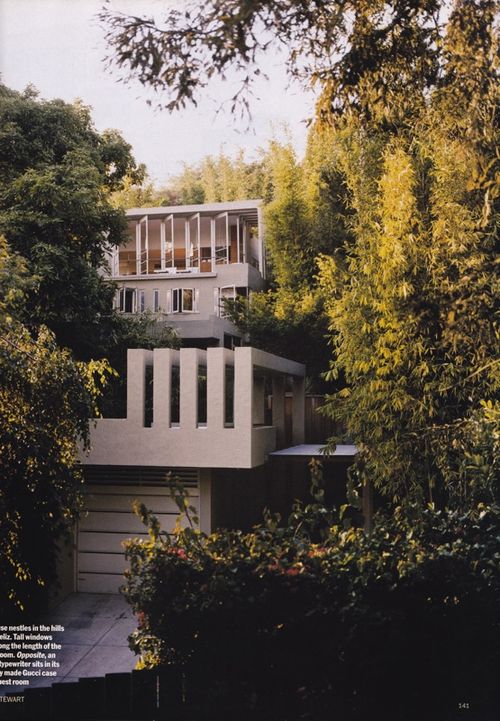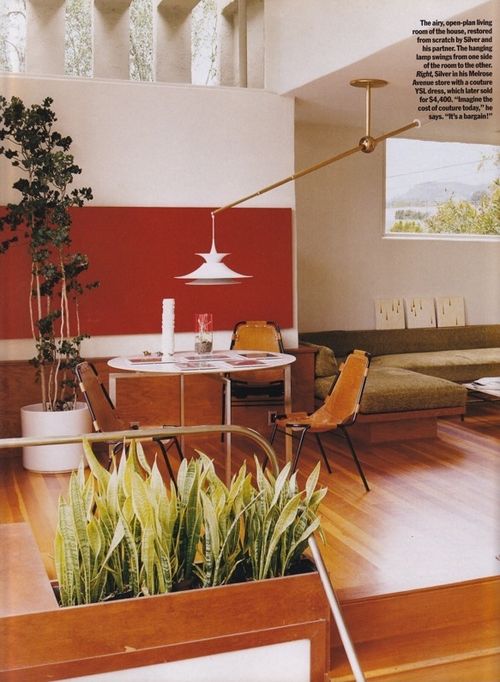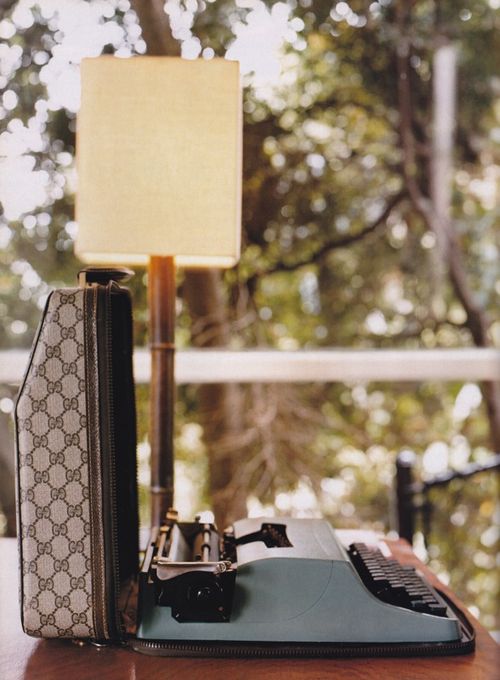 Interior shots Vogue UK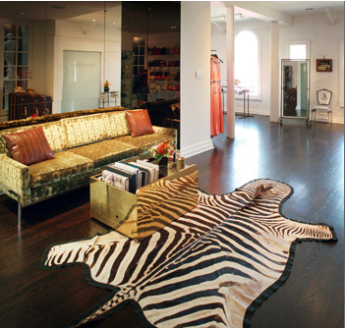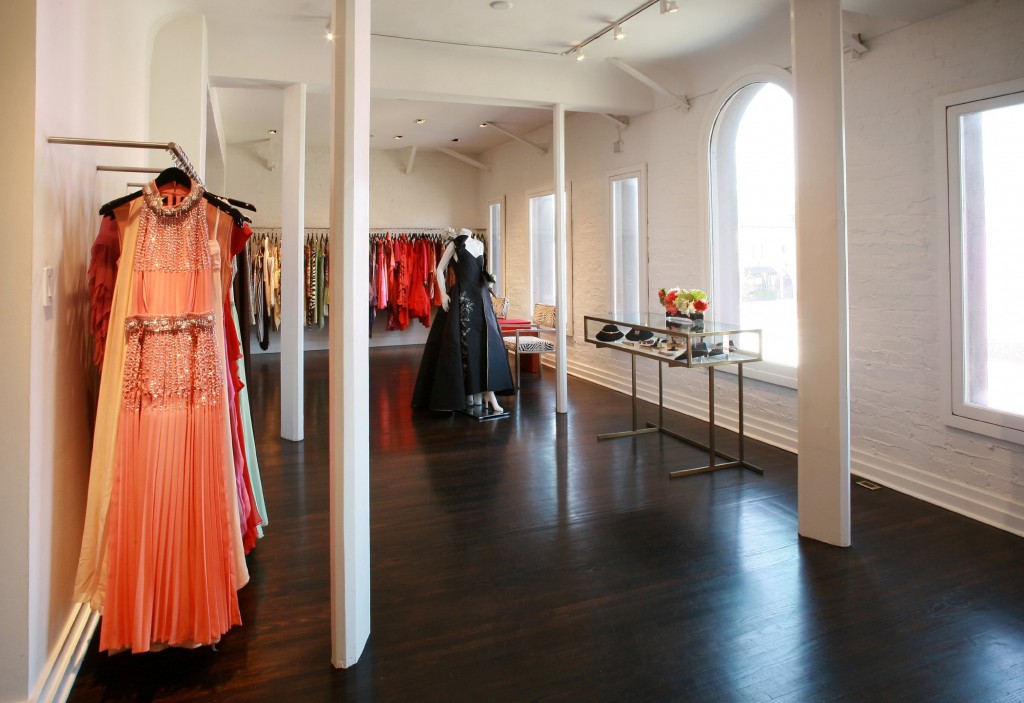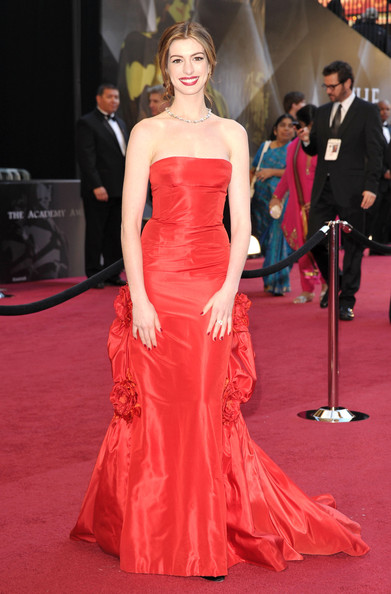 We had the pleasure to meet Cameron Silver a few years back at New Zealand Fashion Week, Cameron, Ourselves and Diane Pernet were flown out as guests of the New Zealand Fashion Council. Cameron knows Vintage!  He was a speaker at a dinner for New Zealand's fashion glitterati and by the time he finished we were all so amazed at his knowledge of Vintage.
Cameron is the King of LA Vintage Couture, opening his fabulous Melrose Avenue store Decades in 1997. He has been responsible for bringing the world of vintage clothing to the forefront of Hollywood's Screen Goddesses and the Red Carpet, Gwyneth Paltrow in Christian Dior, Chloe Sevigny in Thierry Mugler, Kiera Knightly in Ossie Clark, Nicole Kidman in Loris Azzaro to mention but a few.
Cameron has been named one of Time Magazines 25 Most Influential Names and Faces in Fashion. The flamboyant collector of all things glamorous and vintage lives in a 1930s Schindler modernist home in the hills, this beautifully simple house with its clean lines and bright open spaces looks as wonderful today as when it was built thanks to Silvers restoration work. Camerons home is accessorized with contemporary art and designer vintage homeware.
Cameron is certainly living the American Dream …… and every vintage collectors dream too!
Koh Samui Style:             Supper With Silver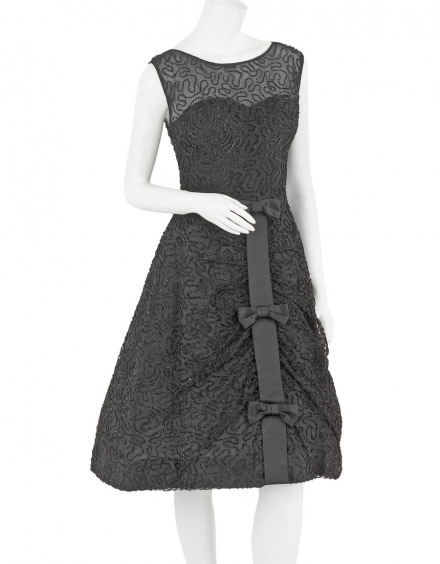 Vintage 1950s Bernetti Black Cocktail Dress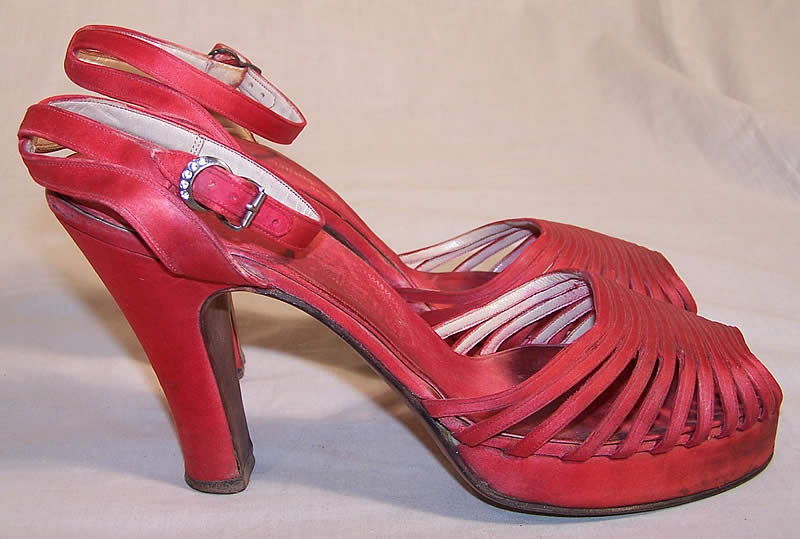 Vintage 1940s Miller Red Satin Platform Shoes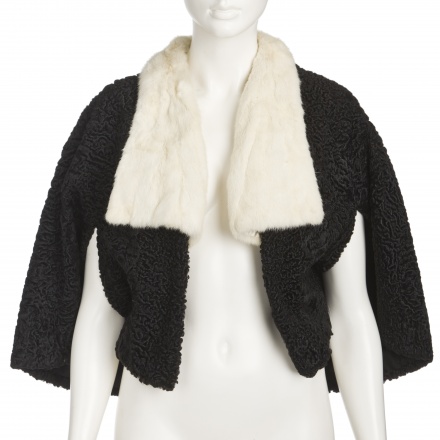 Vintage 1930s Persian Ermine Fur Cape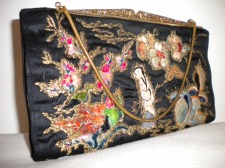 Vintage Embroidered Silk Evening Bag