Vintage: Rebecca Sweeting
By
Talita Zoe / London /
in
We Love
on

August 22, 2011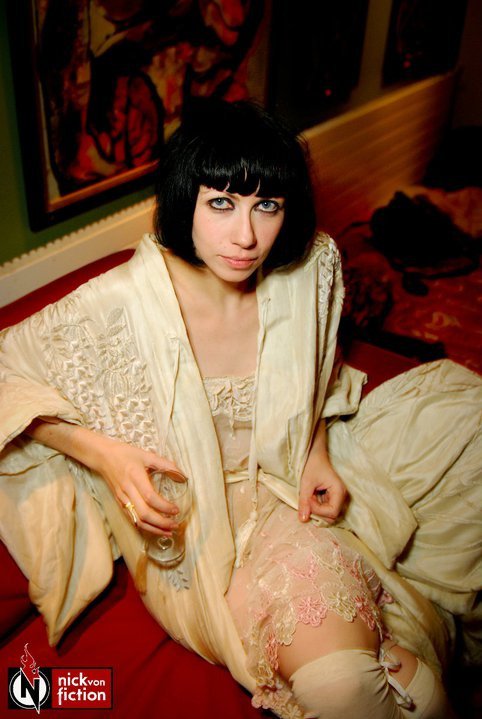 Myself and Paul at Koh Samui World love Rebecca's style and met her while showing our own vintage gems at one of London's specialist Vintage Fairs 'Clerkenwell Vintage Fashion Fair'. Rebecca is glamorous, always looking immaculately dressed in beautifully detailed vintage pieces. Her stand at the fairs are treasure troves, of antique dresses, hats, gloves and bags, pieces that would be hard to find elsewhere. She has a great eye and natural flair for picking items you just fall in love with x
Rebecca, when did you first start wearing Vintage ………' I started buying vintage in my early twenties and slowly developed a an individual style of my own, working with my own aesthetic rather than slavishly recreating a period wardrobe.'
How does it make you feel when you find a rare and beautiful piece ……. Excited and Fulfilled.
What's your favourite Era and why ……..  I love the late Edwardian era and the 1920's. I love the detailing and elegant silhouettes, the textile finishes, beading, exquisite buttons, embroidery and the far eastern influence, also the level of pattern cutting technique never ceases to amaze and delight me. It was an era of social change reflected in women's  fashions. The shortening of hem lines, the change in body shape and the of sex of it all.
Do you decorate your home with Vintage finds ……. I enjoy buying at auctions and collect early erotic photographs. My interior décor is a minimalist homage to my style aesthetic distilling the ethos of Deco, Bauhaus and Art Nouveau.
Where is your favourite place to hang out and see friends ……. Die Freche Muse, Londons best and most sophisticated cabaret night.
Do you have any style icons ……. Marchesa Casati and Anita Berber.
Rebecca, owner of L' Oublié,  has a collection of exquisite vintage and antique early 20th Century womenswear. By appointment and based in London's Dalston.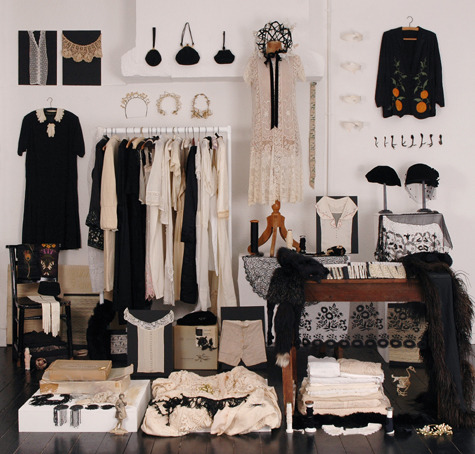 Vintage 1920's Day Dress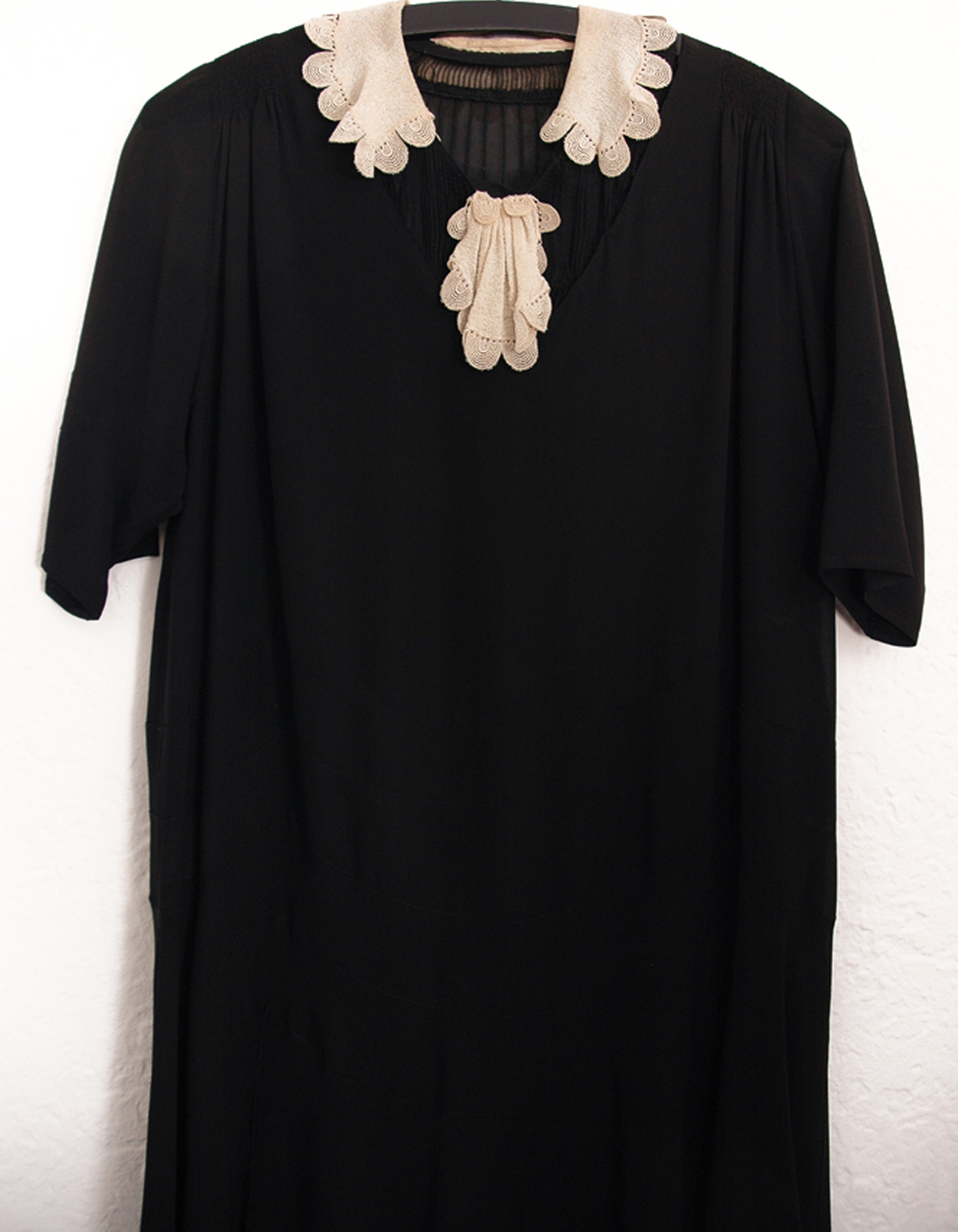 1920's Screen Glamour.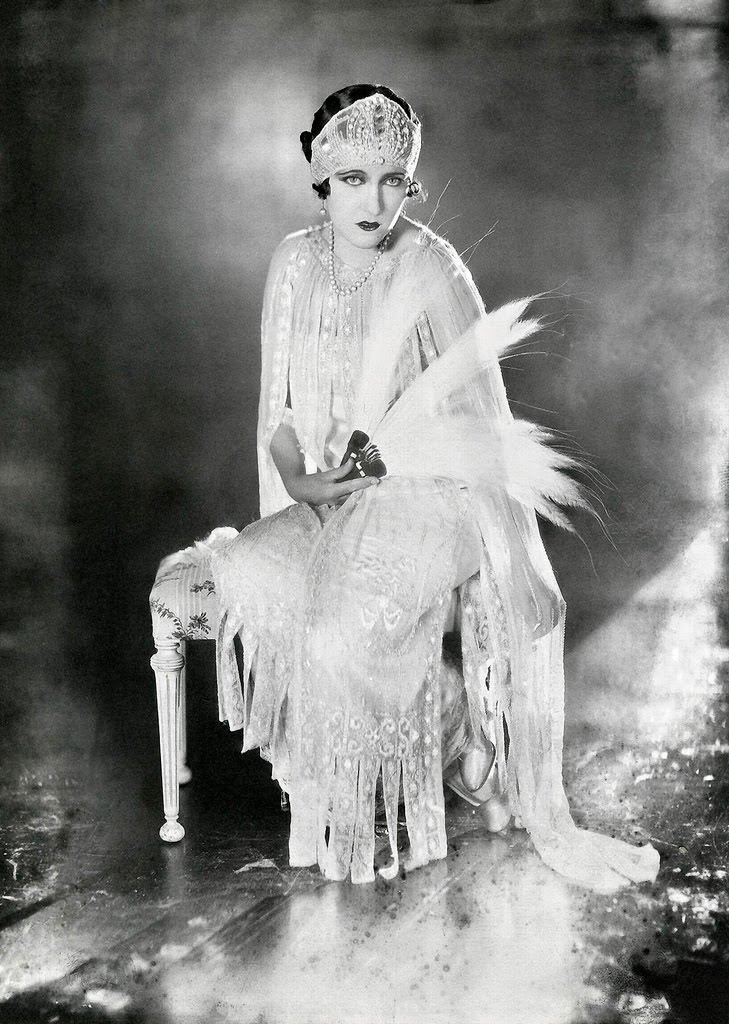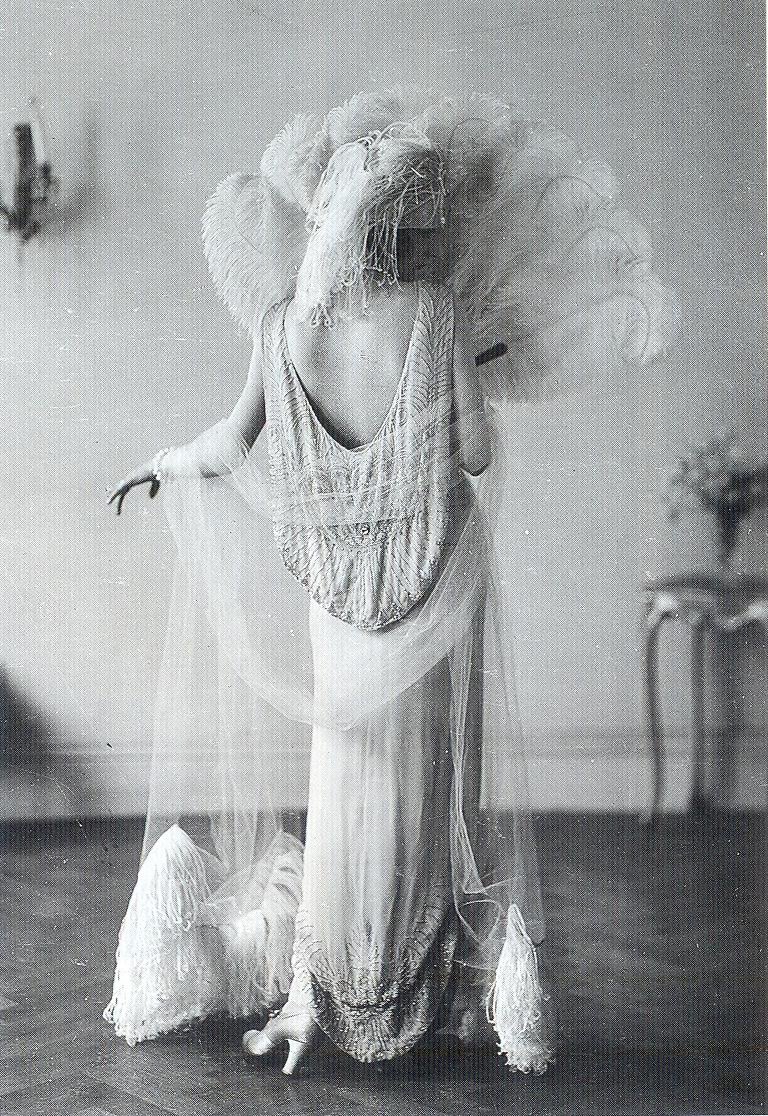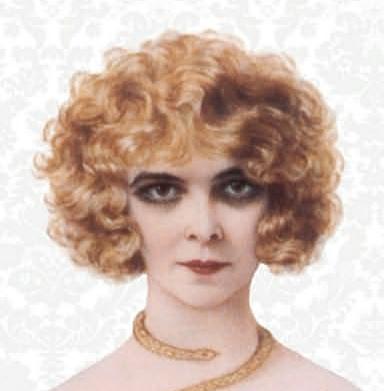 Marchesa Casati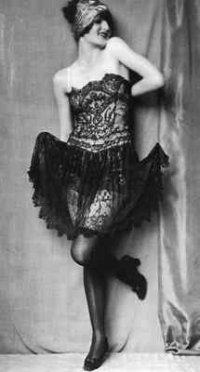 Anita Berber