Interiors : Bohemian Gypsy
By
Talita Zoe / London /
in
We Love
on

September 8, 2011

The nomadic way of life has always appealed to me and in another life I think I would have liked to have travelled with a horse drawn caravan. Paul's Great Grandmother was a Romany Gypsy, and looking at their style of living, I now know where he gets his eclectic bohemian vintage taste.
Gypsy's originated from Northern India, you can see the Indian influence in their use of vibrant colours, opulent fabrics and in the clothes they once wore. They have a history of taking pride in their brightly and artistically painted caravans which would have originally been horse drawn x
Koh Samui Style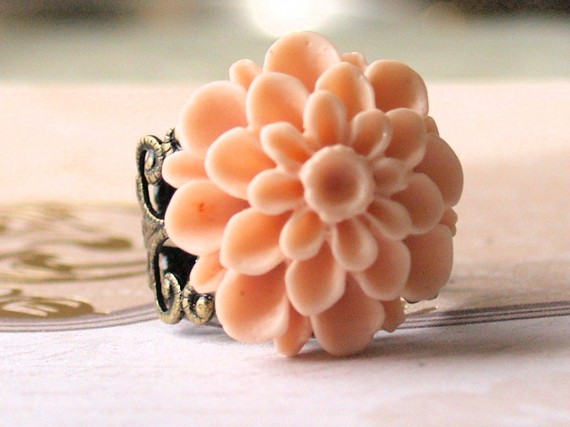 Toasted Almond Bouquet Ring : poetica
.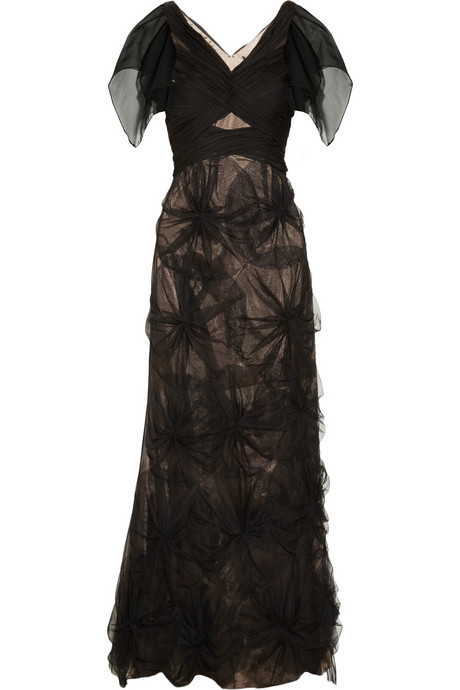 Black Crepe Mesh Gown:  Mikael Aghal
.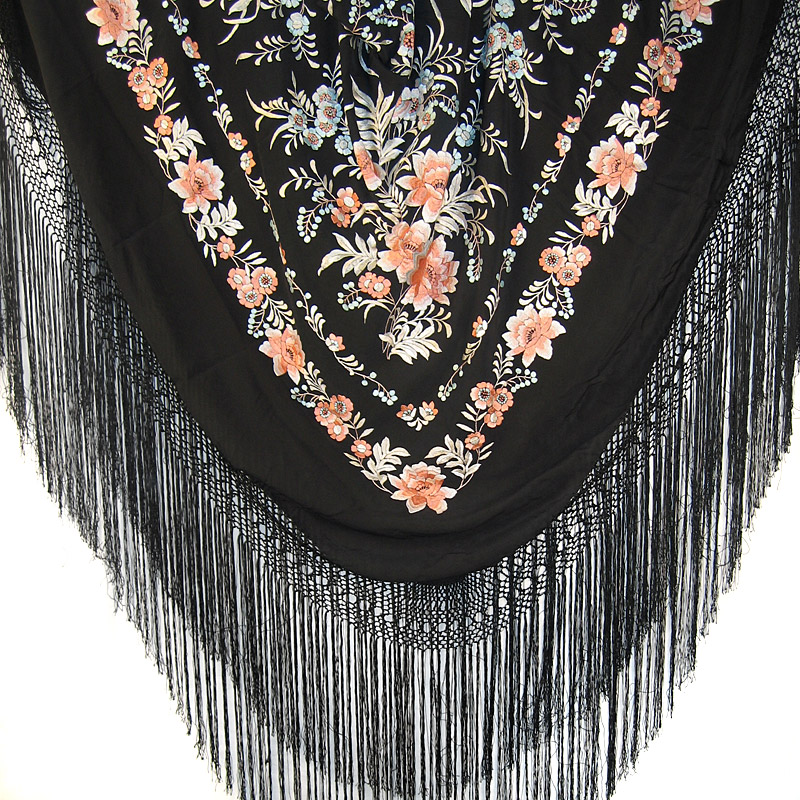 Embroidered Silk Shawl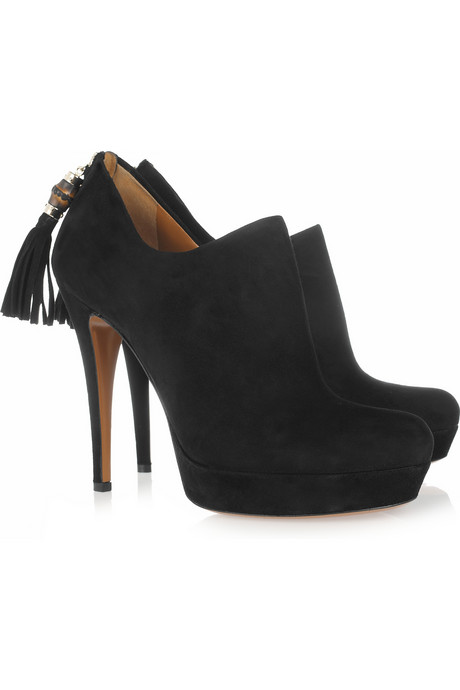 Tassel Suede Ankle Boot : Gucci