The Amazing World Of Virtual Valentino
By
Talita Zoe / London /
in
We Love
on

January 4, 2012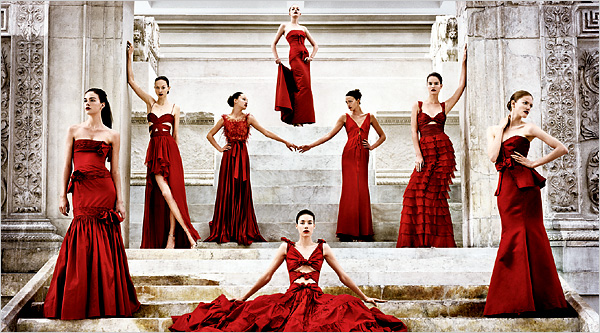 Fashion designer Valentino has launched his own virtual museum, showcasing over 300 of his designs spreading over five decades.
Inside the virtual museum, visitors will be able to view dresses in 360 degrees, learn about the history of the dresses, view historical ad campaigns and see stars such as Elizabeth Taylor and Sophia Loren wearing Valentino. There are also sketches, photos and fashion show videos. To access this fabulous World of Fashion History just download an application from Valentino's Archive website.
    .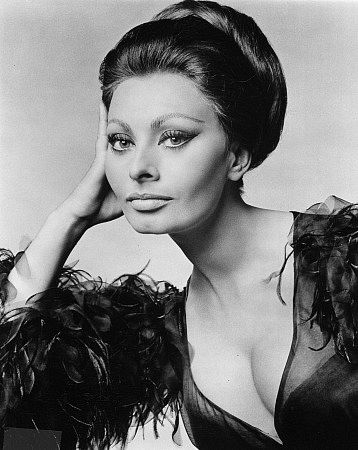 Sophia Loren in Valentino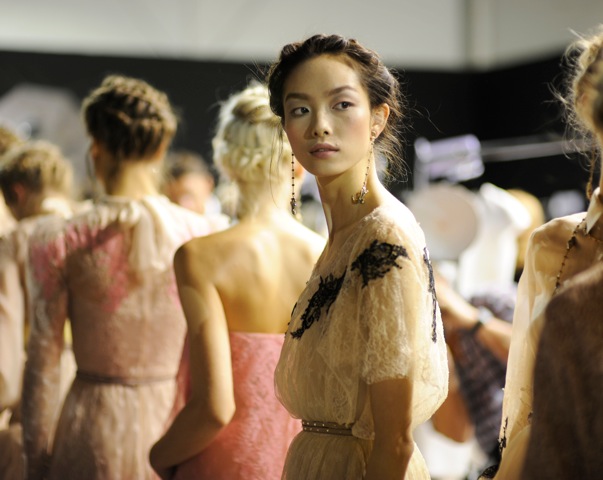 Valentino SS 2012 Catwalk .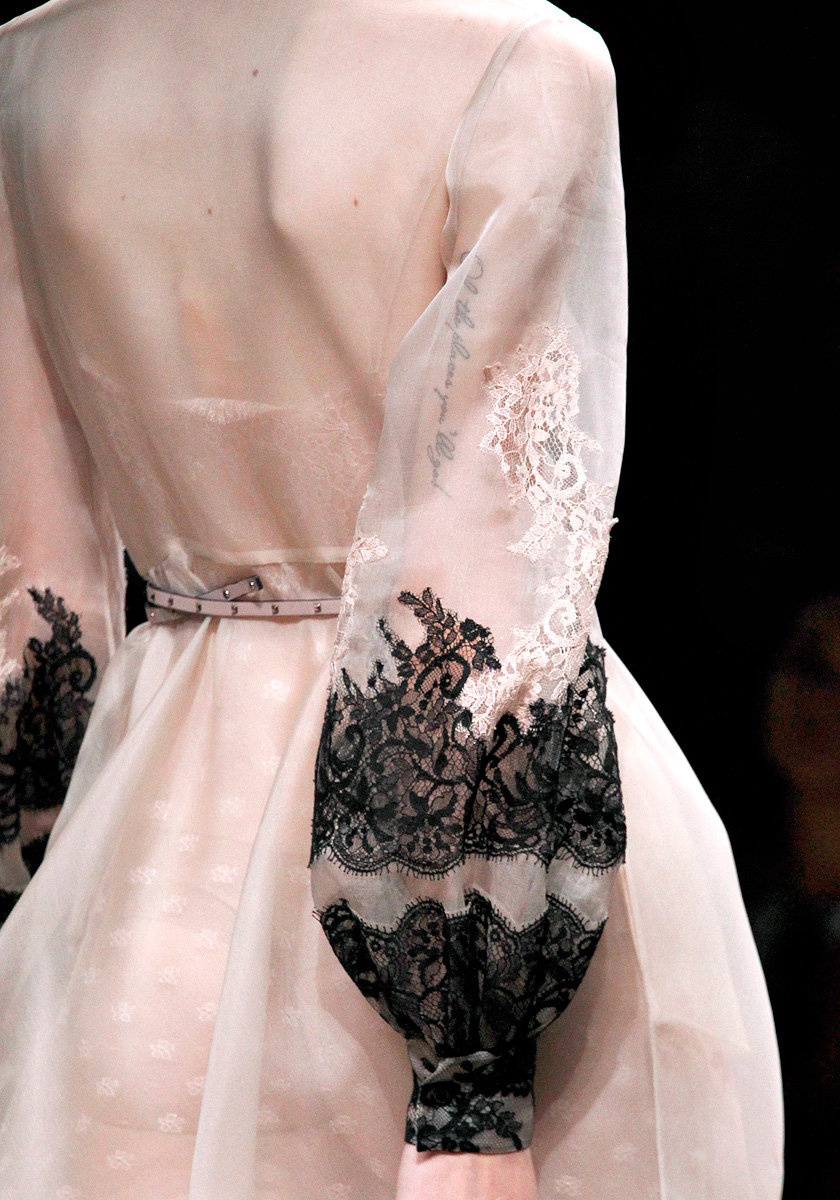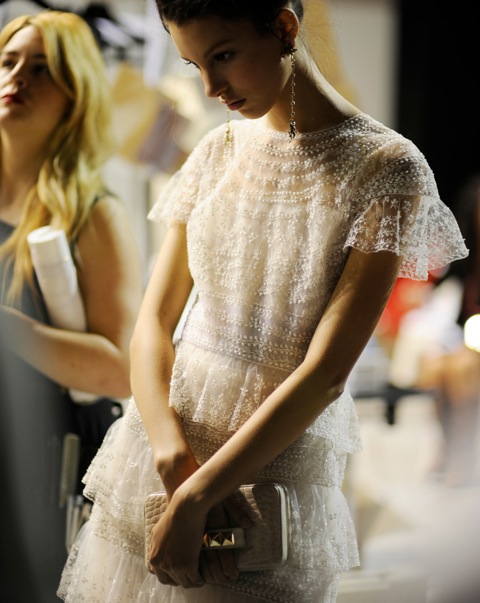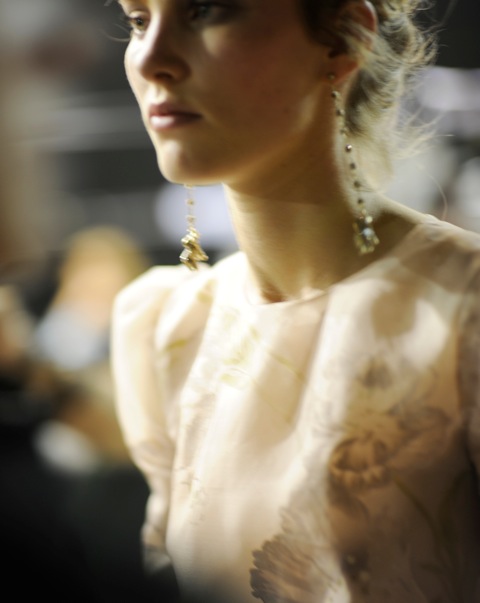 .
Buy Online Koh Samui's precious picks:Valentino SS2012 Collection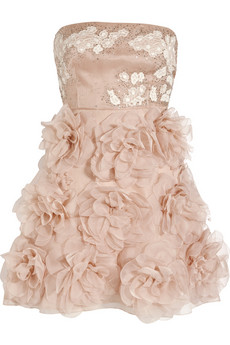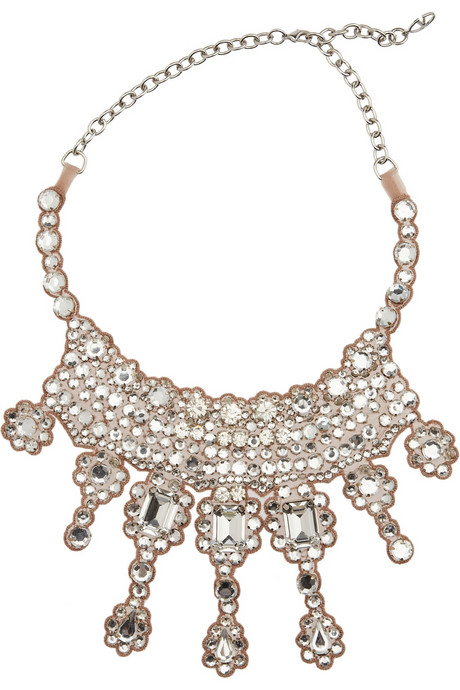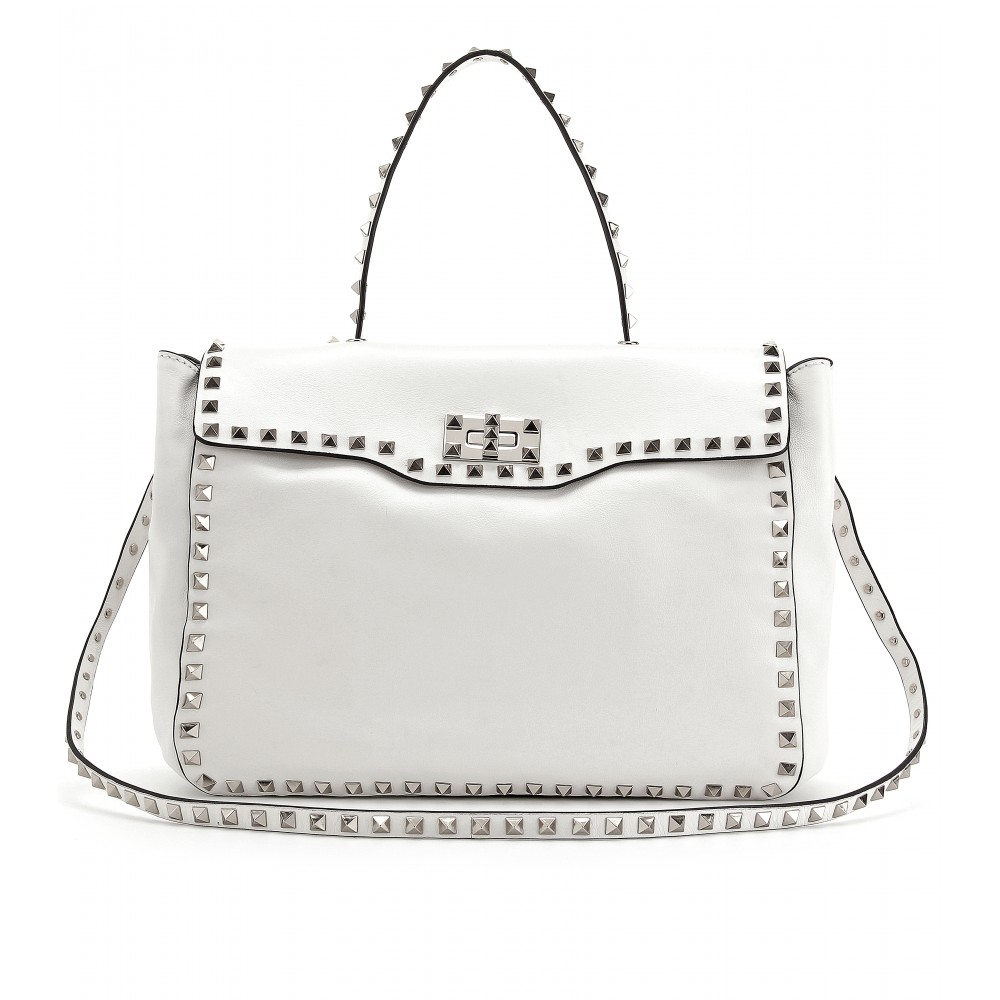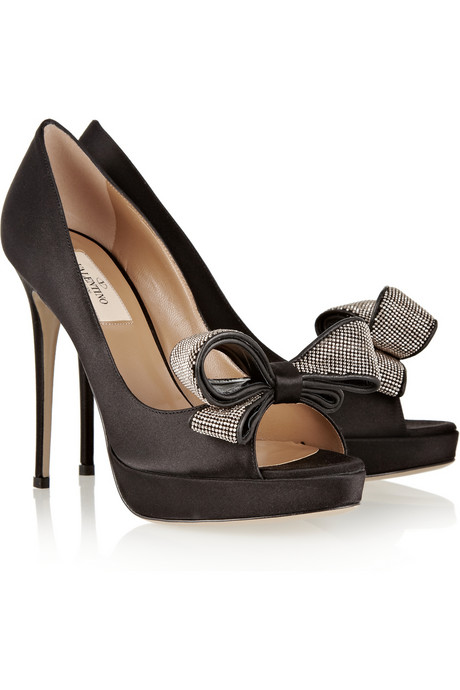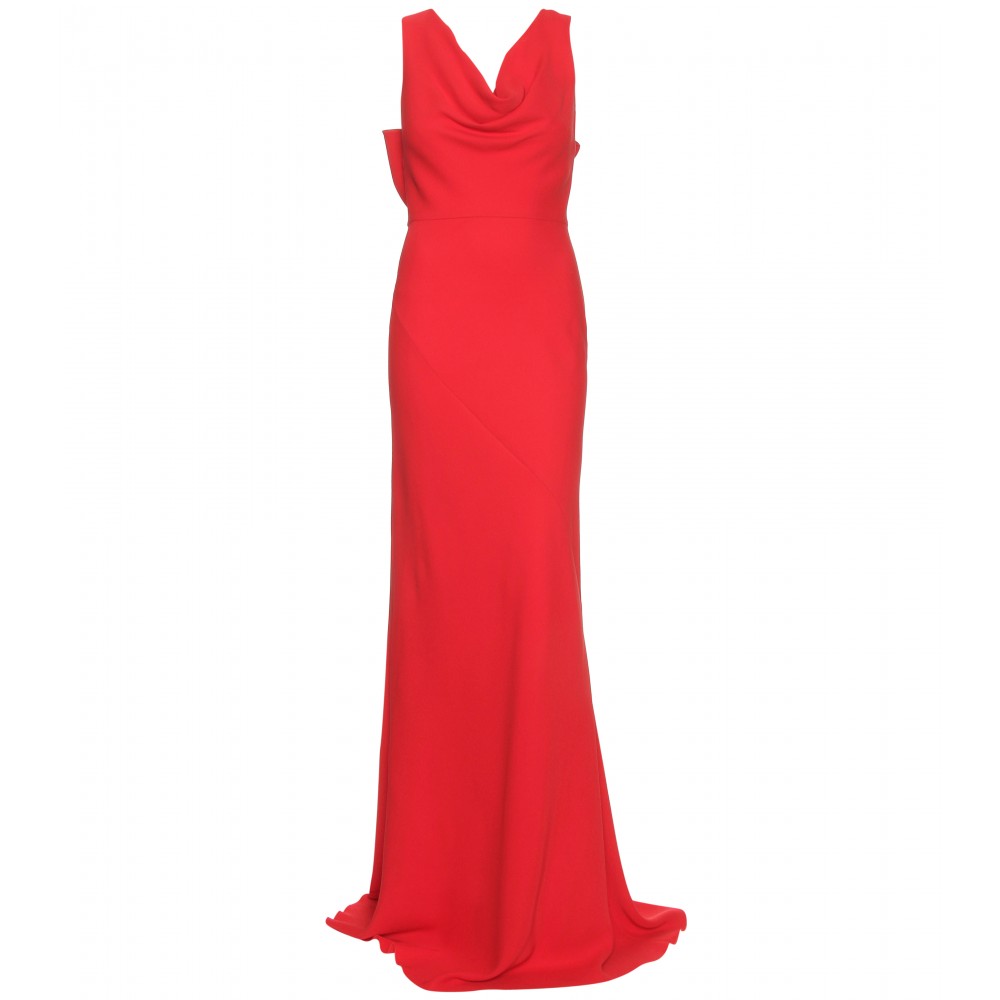 Shop more Spring Summer 2012 Collections: