Koh Samui Edit: Lulu Guinness S/S 2012
By
Talita Zoe / London /
in
We Love
on

February 19, 2012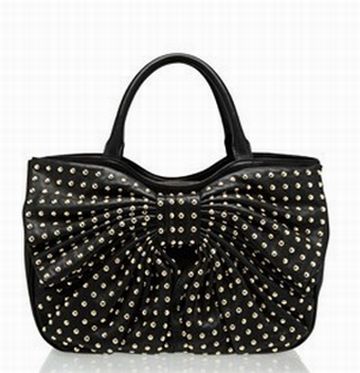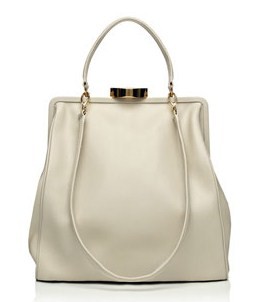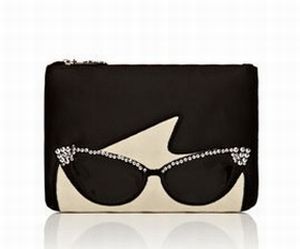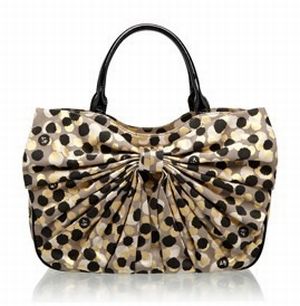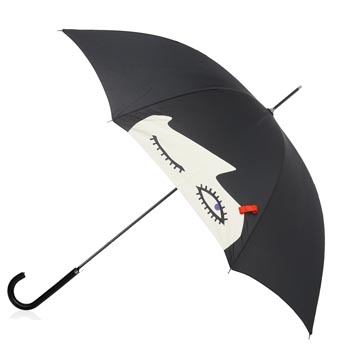 Lulu Guinness is famous for her exquisite, witty handbags and accessories. We have selected our favourite pieces from her Spring Summer 2012 Collection.
Started in 1989 the label became an immediate success stocking stores worldwide, including Harrods, Selfridges and Fortnum and Mason.
Lulu has bags included in the permanent fashion collection at the Victoria and Albert Museum and has had designs shown in Sotheby's.
Her bags have been seen on the arms of celebrities including Dita Von Teese, Sienna Miller, Agyness Deyn, Sophie Dahl, Keira Knightley and Alexia Chung.
In 2009 Lulu Guinness was awarded The Independent Handbag Designer Awards Iconoclast Award for Lifetime Achievement in Handbag Design.