Guest Stylist: Kelsi Smith, Director Los Angeles Fashion Council
By
Paul Sexton / London /
in
We Love
on

April 23, 2012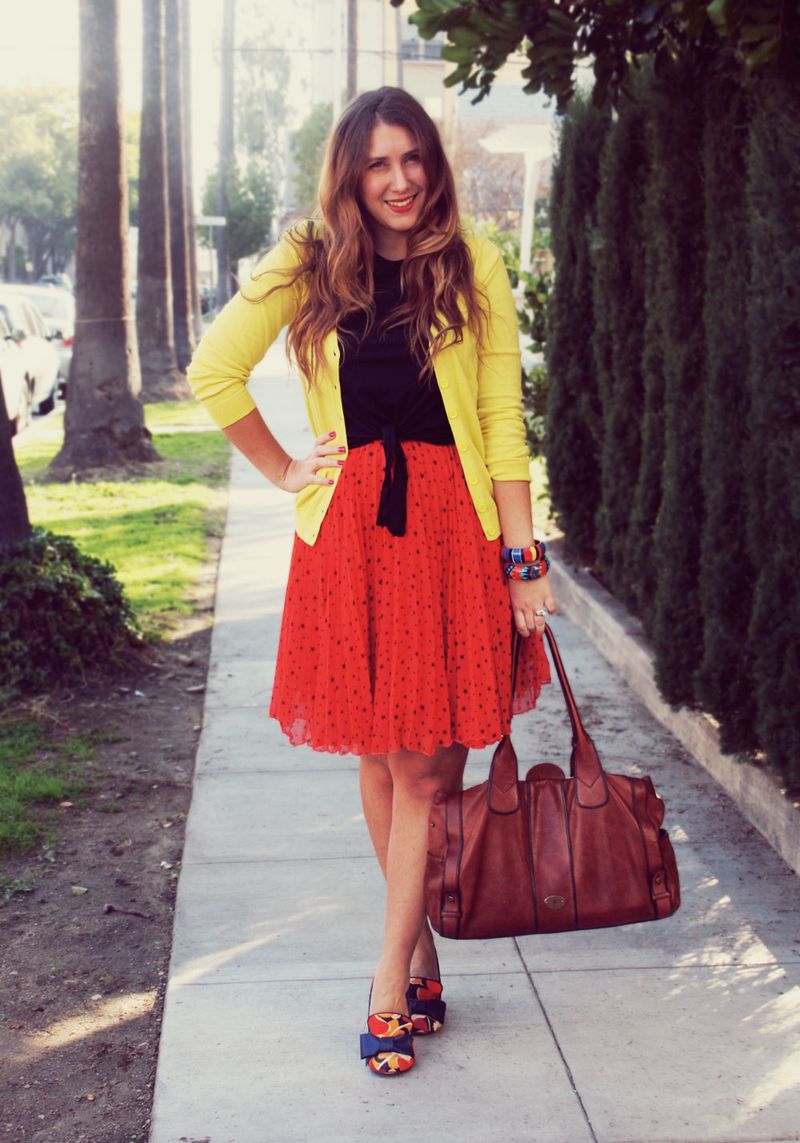 We met the wonderfully nice Kelsi during London Fashion week. Kelsi had brought over some of the best emerging fashion design talent from our favourite buying trip city, LA. Kelsi is British, lives in LA and is one of the leading fashionistas on the west coast of the USA. Kelsi is not only the Director of the Los Angeles Fashion Council, she also runs two very influential fashion blogs, Two Point Oh La, the Los Angeles union for Fashion, Beauty and Style bloggers. Kelsi's other fashion blog is the super cool Dedicated Follower Of Fashion. Not satisfied with three Fashion Director roles, Kelsi also runs Stylesmith, which has a long history of producing fun and engaging fashion events—from shop openings to intimate brand presentations to full-blown fashion shows and parties. Kelsi has recently launched an online shop on asos market place called "Le Shoppe" by Los Angeles Fashion Council, the shop features the work of some of Los Angeles most talented, emerging designers. Where does she get her energy from, must be the LA sunshine!
Why did you start the Los Angeles Fashion Council?
I started the Los Angeles Fashion Council out of sheer frustration! There was a line in Mad Men the other day which sums it up quite well "Dissatisfaction is a symptom of ambition. It's the coal that fuels the fire." and that's really what it comes down to. No one was doing it right, there was no community, no outlet and a terrible global reputation. We're seeking to set the record straight about L.A and, as our website says "elevate Los Angeles fashion design by creating a platform for presentation on local, national and international levels, as well as by providing education, funding and support"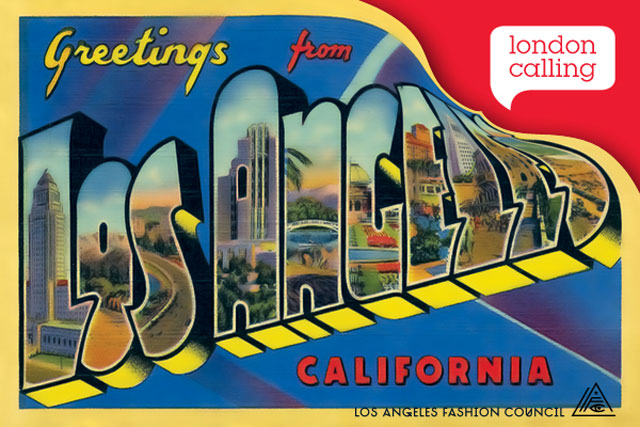 Whats your favourite hangout in LA?
I'm a downtown girl, I love wandering the Alleys and supply stores in the Fashion District (effectively the wholesale district of Los Angeles), I love "doing lunch" in the various wonderful café's that keep cropping up. The Tiara Café is an old favourite and The Artisan House, a new one. I also love the vegan cupcakes at Babycakes (sooo L.A – but they started in NYC!) I'm also a massive Los Feliz fan, I love the village feel and a day in Malibu, will always set my spirit straight. That's what's so amazing about this city – it's a million mini cities in one.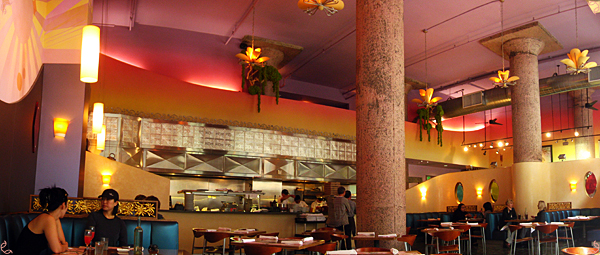 Tiara Cafe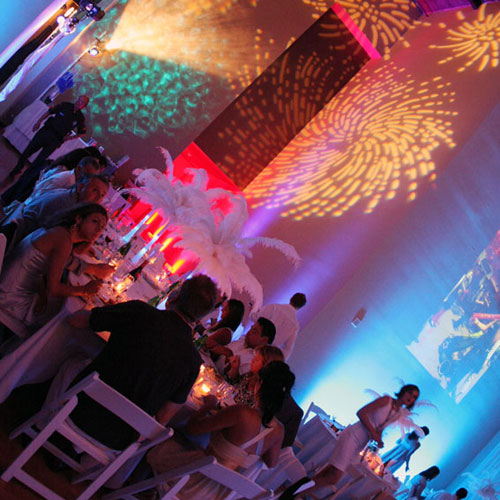 Artisan House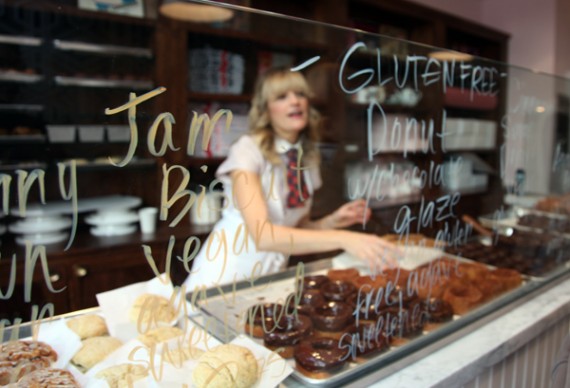 Baby Cakes
Whose your favourite LA Designer?
You realise that's like asking me to pick one of my children right? Haha. On a day to day basis, I could live in Wren by Melissa Coker – but I love all of them – I love the spirit and innovation in this city. It thrives on dreams and you can see that in the work of our designers.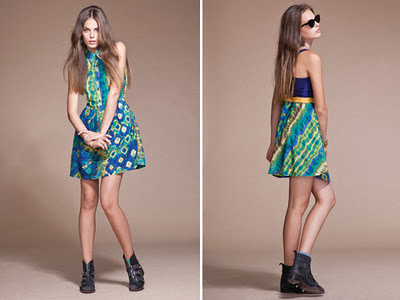 Wren Spring Summer 2012
Wren Autumn Winter 2012
Whats your favourite fashion shop in LA?
Oof. That's another toughy! I do love Ron Herman (all over), Confederacy in Los Feliz, Shareens Vintage in downtown, Six Hundred in downtown – which has been super supportive of emerging designers.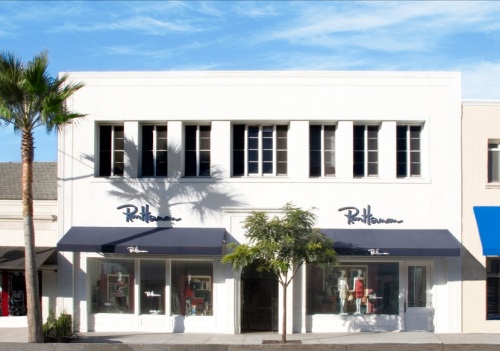 Ron Herman Shop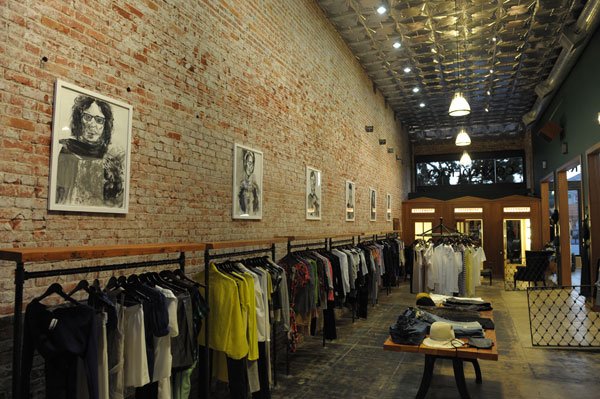 Confederacy Shop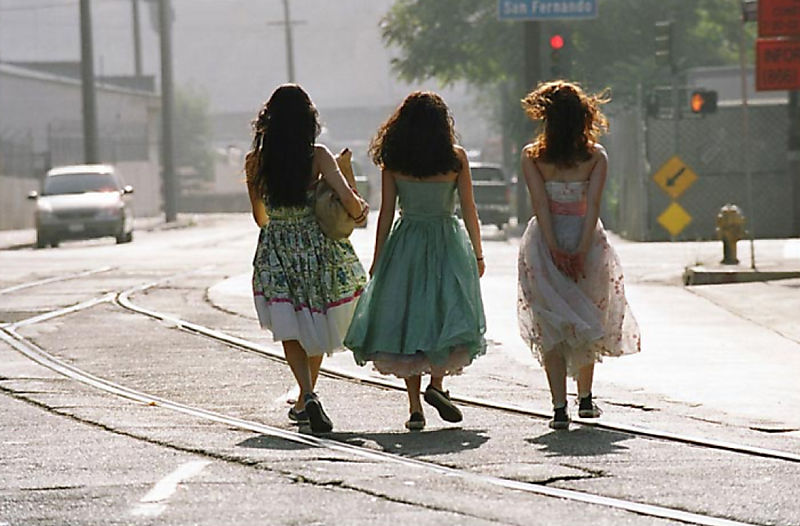 Shareens Vintage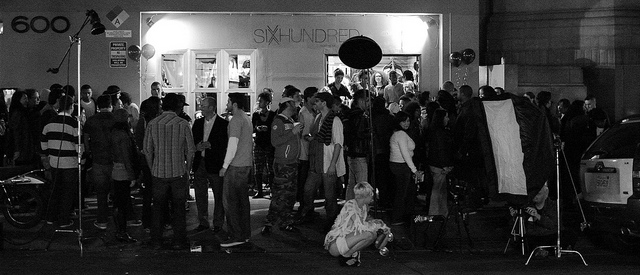 Sixhundred Shop
Guest Stylist: Kelsi Smiths 'Loves' from the Koh Samui store.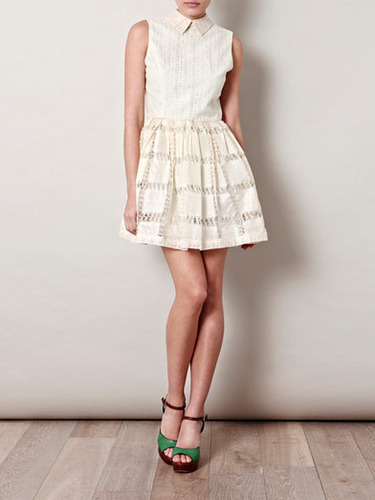 "I'm a sucker for a crisp summer dress"
Buy Online matchesfashion.com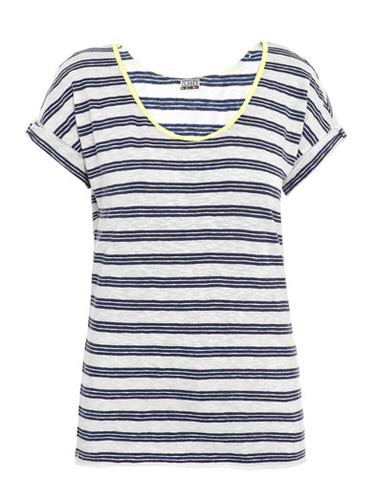 "I own about 30 striped tees and this would be a lovely addition to the collection"
Buy Online matchesfashion.com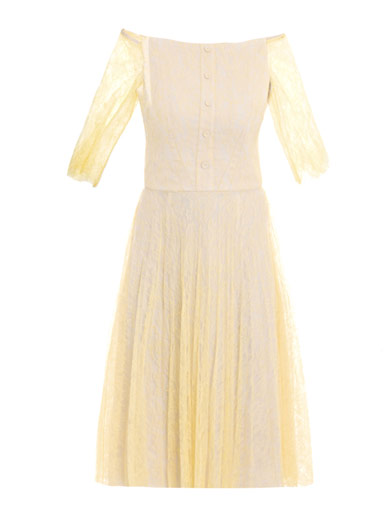 "Sigh. Erdem just makes the dreamiest dresses"
Buy Online matchesfashion.com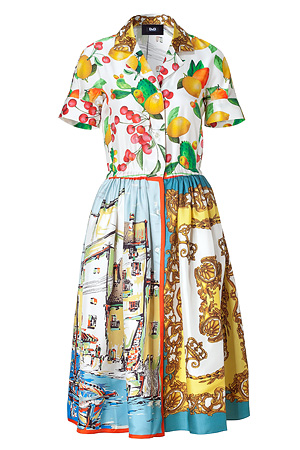 "This is such a fun dress, it makes me crave the Mediterranean!"
Buy Online stylebop.com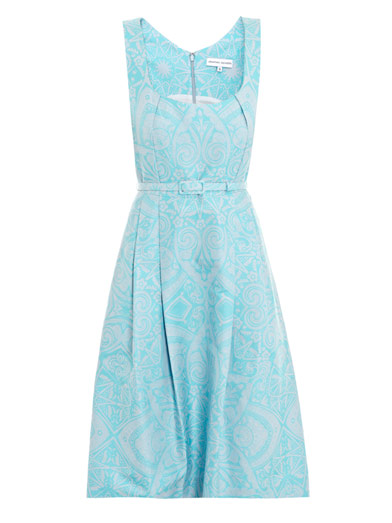 "I love this Jonathan Saunders dress – I spent time with him (and the dress) when they came to L.A for the London Show Rooms, it's really gorgeous"
Buy Online matchesfashion.com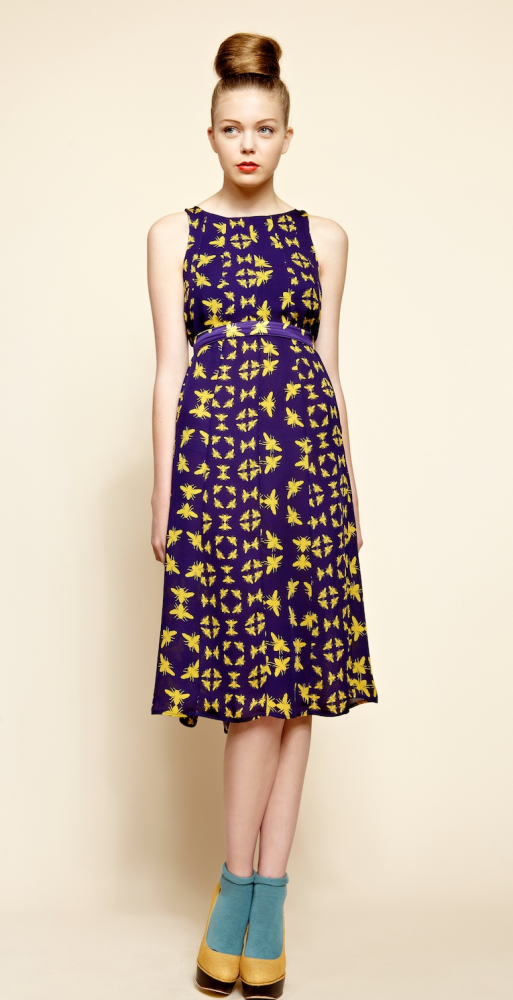 "I'm obsessed with Charlotte Taylor prints so this dress is perfection"
Buy Online youngbritishdesigners.com