Guest Stylist: Patricia Nicolas, Jewellery Designer
By
Talita Zoe / London /
in
We Love
on

May 18, 2012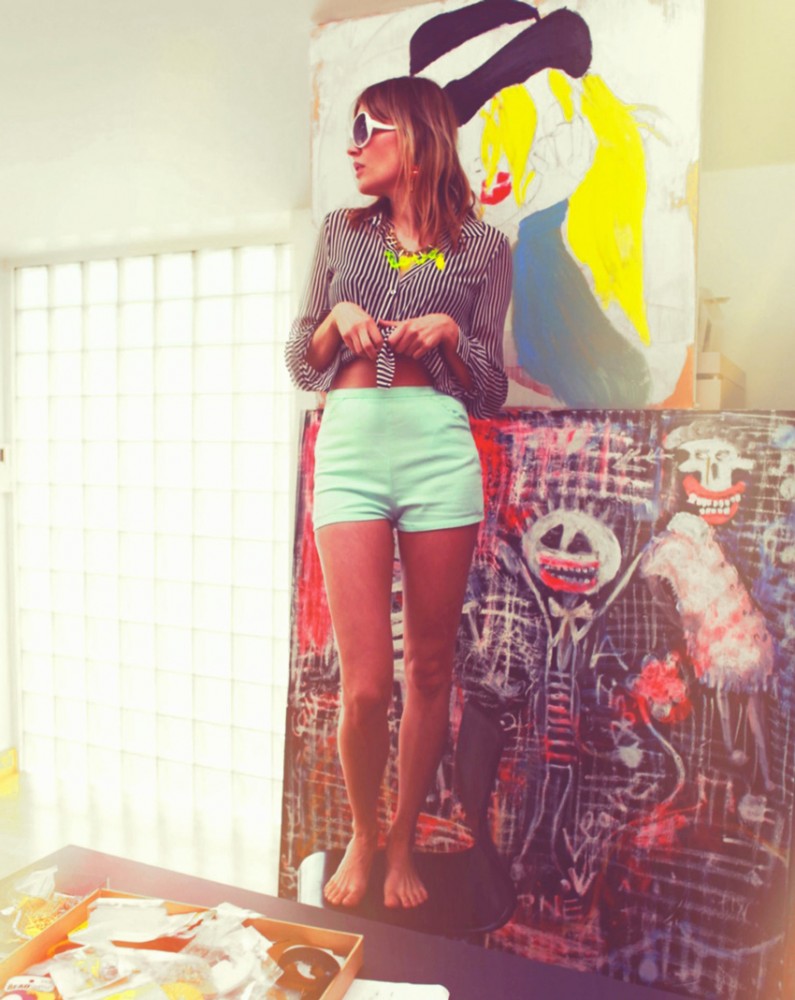 Patricia Nicolas is a super stylish, fashion forward, artistically talented successful jewellery designer. Patricia is also a fashion stylist visionar with a very influential fashion blog patricianicholslondon.blogspot.co.uk, has an online shop and her own blog on Spanish Vogue featuring her glamorous lifestyle, clothes she wears and her exotic trips around the world.
We first met Patricia Nicolas whilst buying her debut jewellery collection for Koh Samui back in 2006.
Jewellery and fashion runs in the blood, her family has been designing fine jewellery in Spain since 1945 and her sister owns the cult Yube Fashion Shop in Madrid. Patricia can count celebrities such as Sienna Miller, Kate Nash and Beyonce Knowles having worn her jewellery and her pieces are featured in numerous Fashion Magazines.
From her studio in East London, Patricia has designed her latest 3 collections; A Summers Picnic, a mixture of red, black, pink and orange perspex fish, feet, flippers and even ice cream with details such as gold perspex scales on her fish necklaces. Peter Pan Collars, which have been decorated with beautiful individual swarovski insects like frogs and wasps and The Art Of Kissing a quirky variety of enamel lips in red, bright green and plated silver with great details of semi precious quarts stones for braces and teeth. Brave, Bold and Beautiful.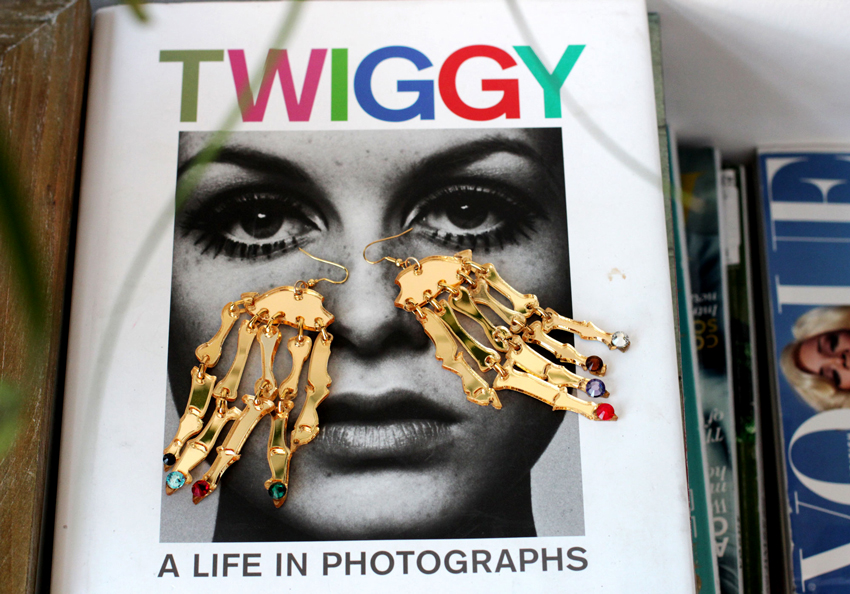 Buy Online patricianicolas.com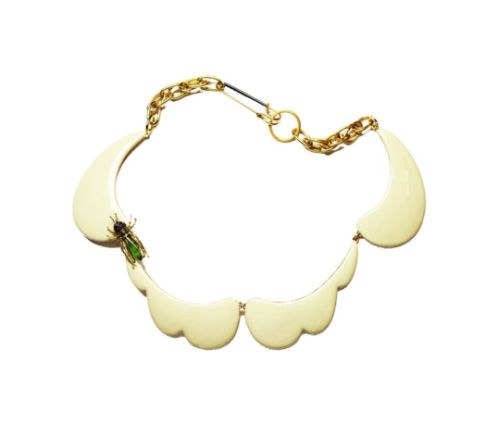 Buy Online patricianicolas.com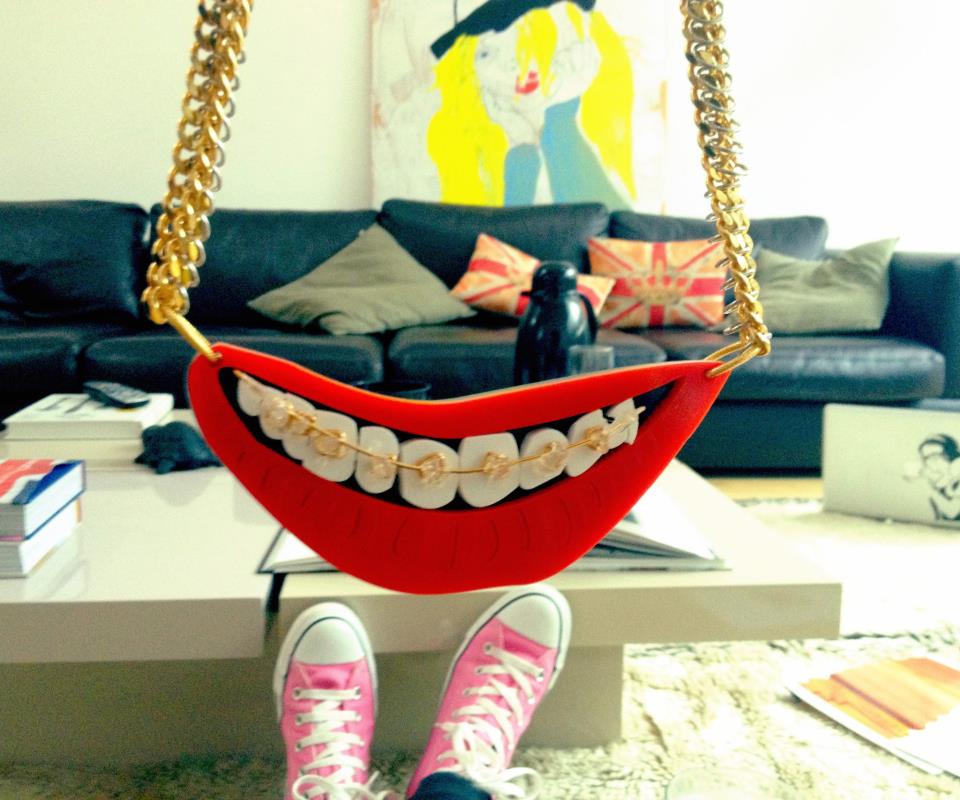 Buy Online patricianicolas.com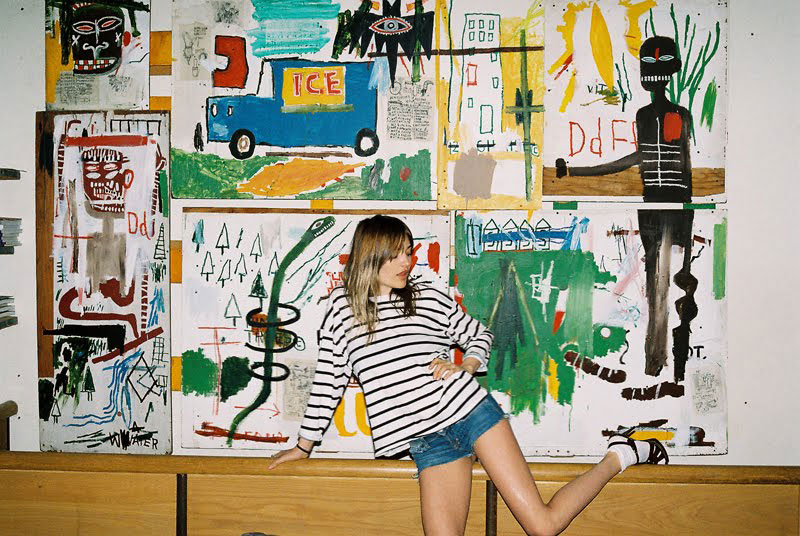 Two Spring Outfits patricianicolas.blogspot.co.uk
If you could choose anyone in the world to wear your jewellery, who would it be?
Kate Moss. She's beautiful, and so effortlessly stylish. She's not afraid to be herself and one of the main ideas behind my designs; to be unique and have fun with what you wear.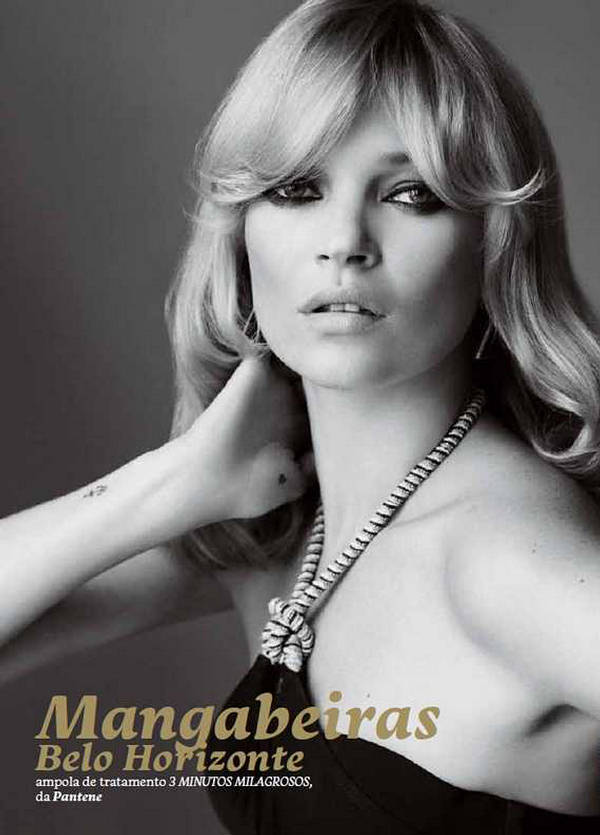 Where did you get your inspiration for your most recent collection?
My Summer Picnic Collection was inspired by an amazing trip to Brazil over New Year. It's fun and colourful and it's full of all kinds of crazy things like footprints, flippers and fish.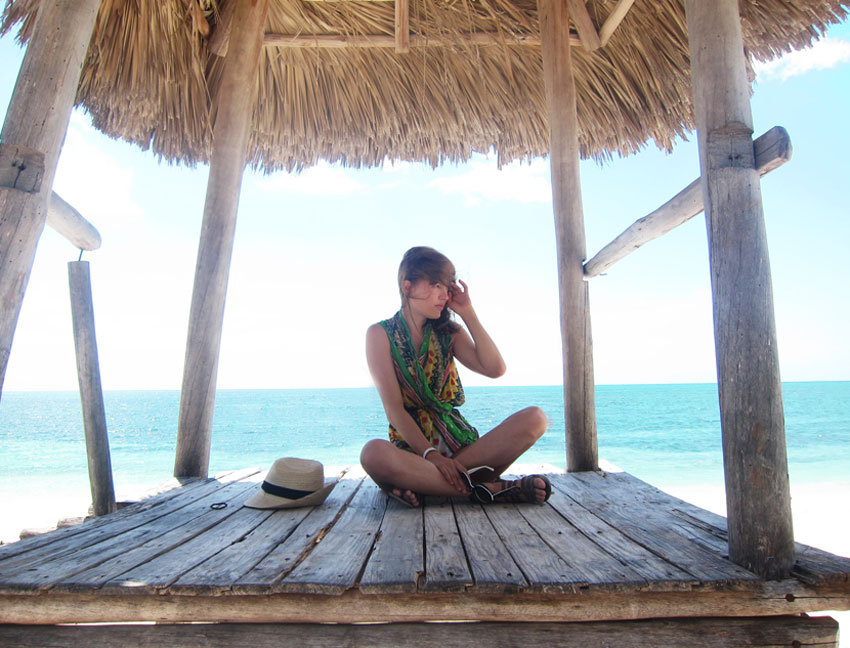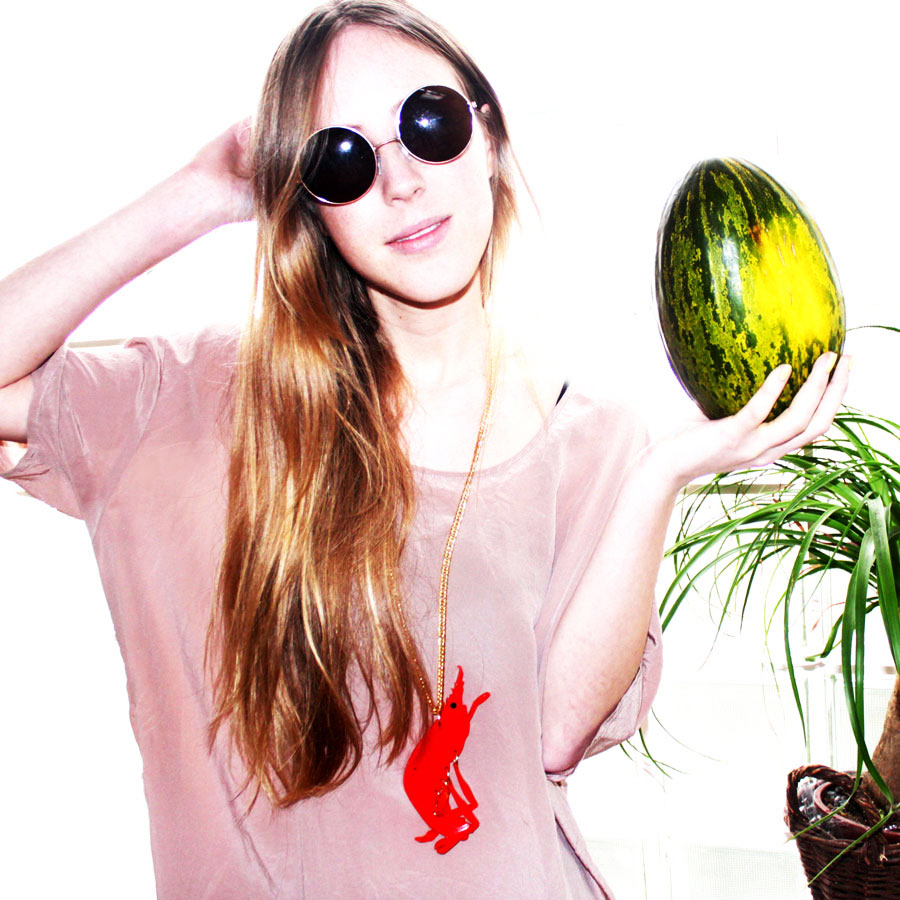 Buy Online patricianicolas.com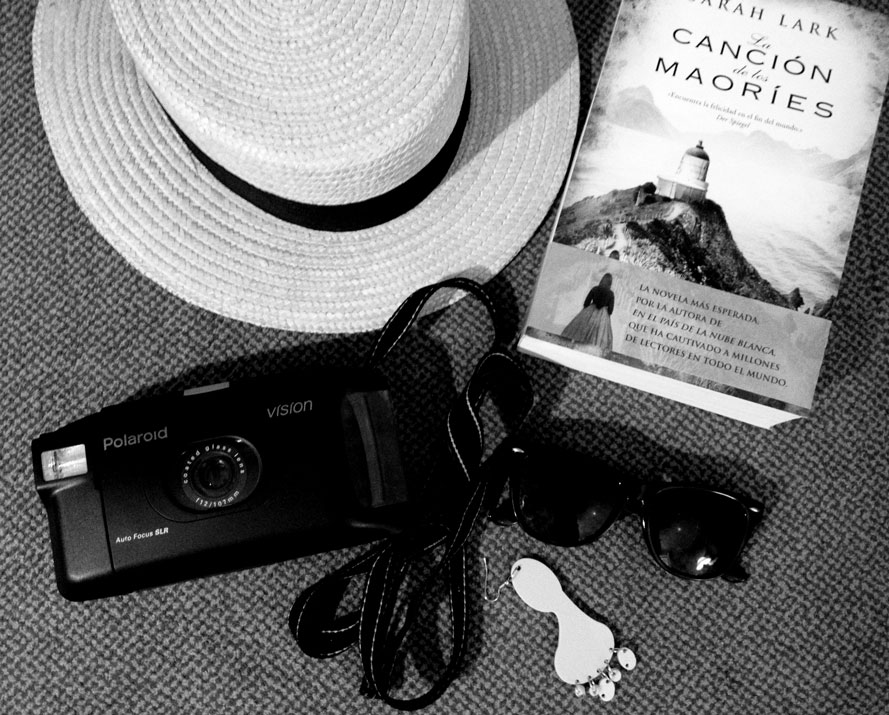 Buy Online patricianicolas.com
What has been the highlight of your life in fashion?
Me and my sister hosting the Moustache Party for Vogue's Fashion Night Out. We had the party at Yube, we all had one of my True Gentlemen moustaches. It was so cool, so stylish and so much fun!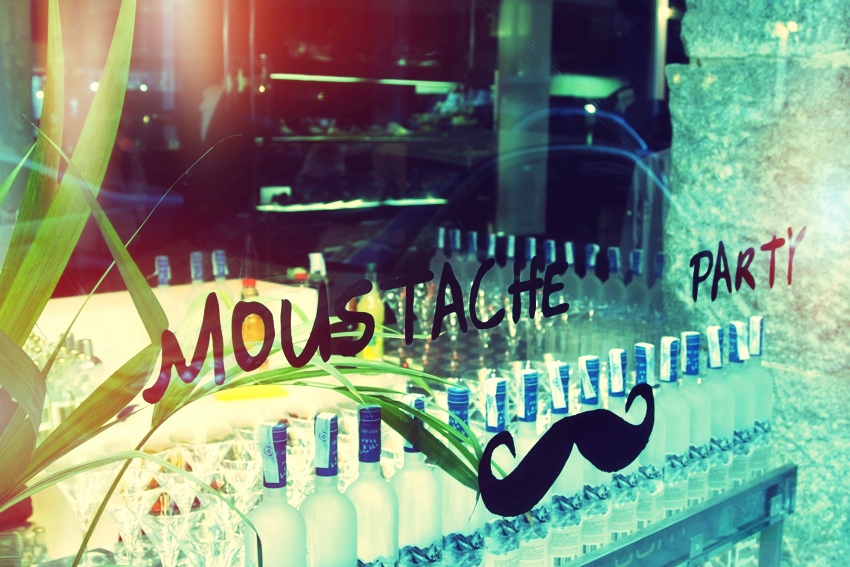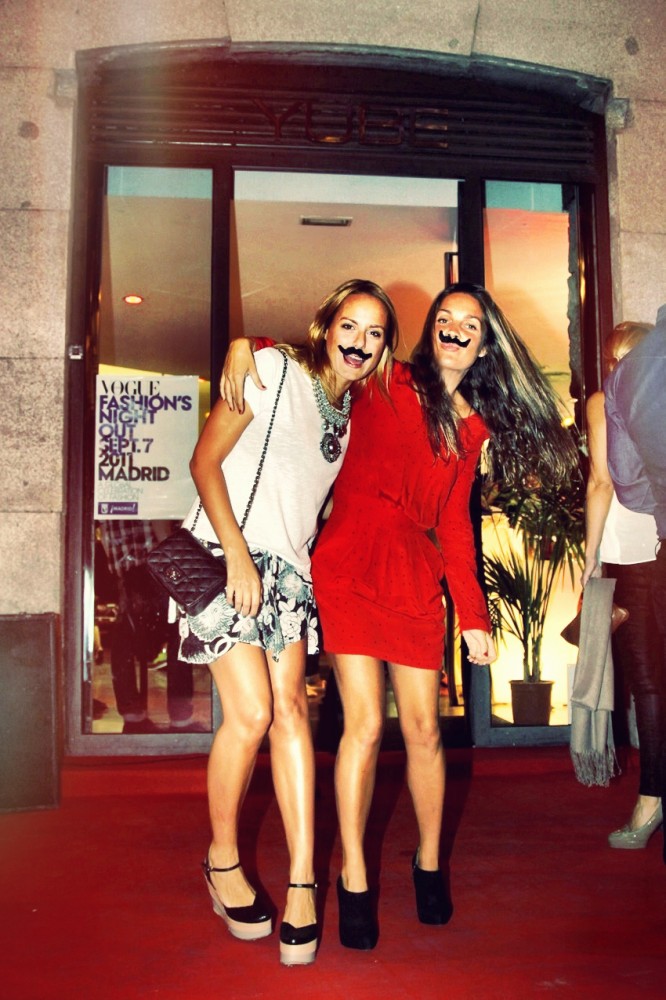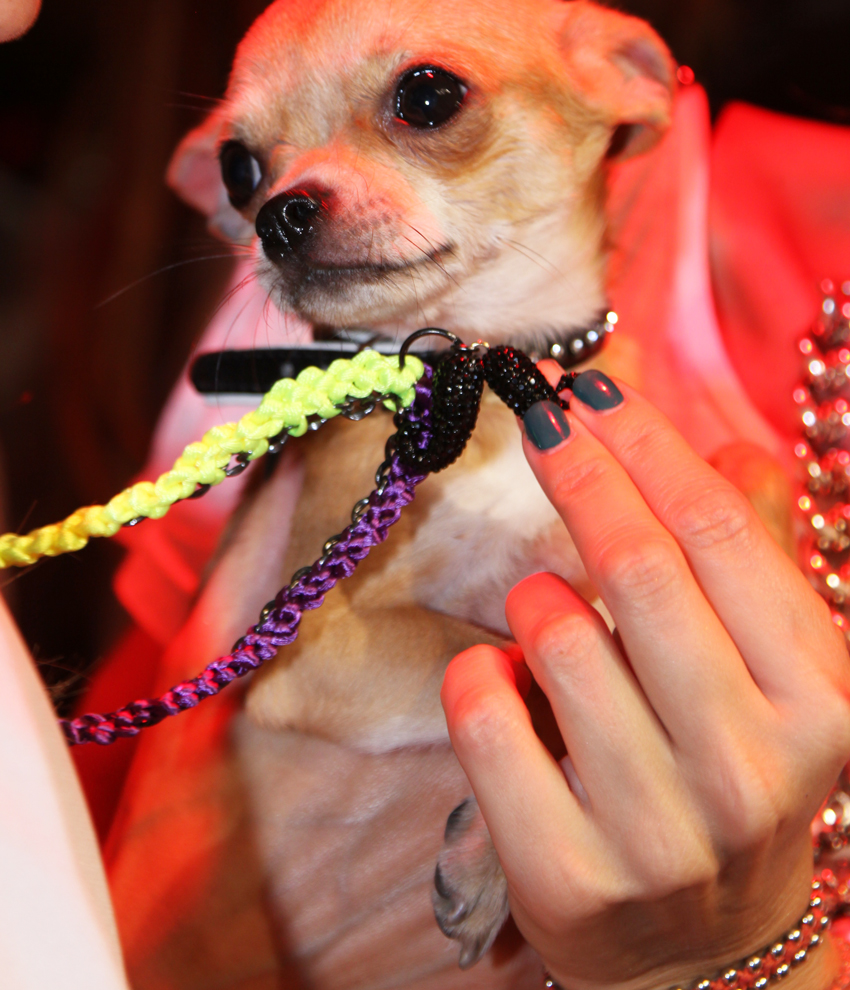 Buy Online patricianicolas.com
To have a Blog on Spanish Vogue is something most designers would die for, why did Vogue choose you? 
I have a lot to write about! Designing my collections, living in London; people get a real insight into my life. I think the best blogs are the ones people can relate to. I try to create looks that are a bit different and I think people relate to that. Stylish Disorientation Patricia Nicolas Blog for Spanish Vogue.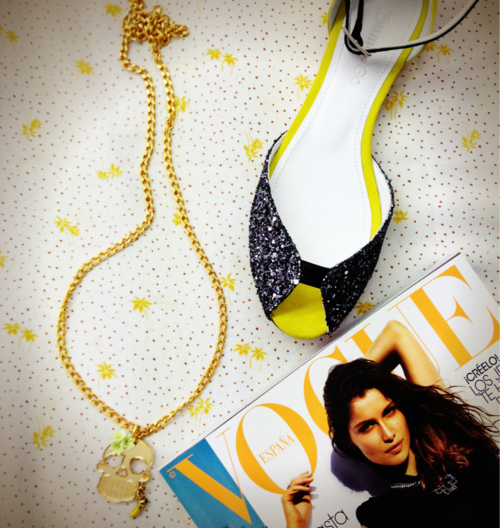 Where is your favourite hangout in London?
If I'm clubbing I love Box. East London is a great place to hangout, its full of really individual and creative people and it has this laid back vibe that's hard to find elsewhere.
Hanging out at my favourite place for tea in Shoreditch East London.
 What is your favourite fashion shop in the world?
Yube, of course! They have only the best brands, and only the best pieces. It has a great atmosphere too, not to mention its owned by my lovely sister. She has perfect taste!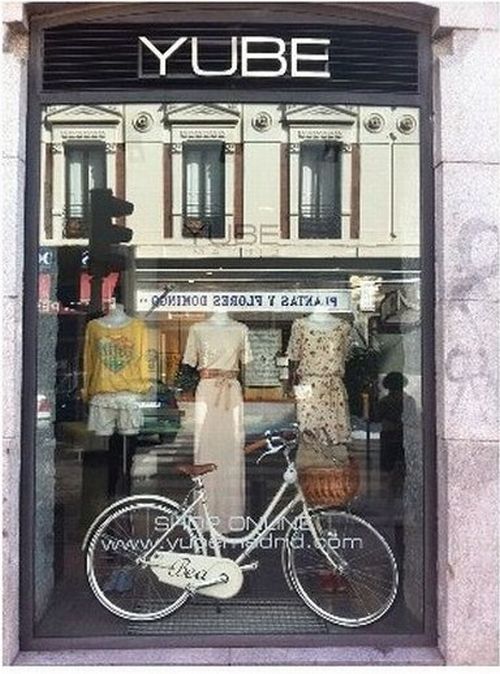 What has been the craziest moment you have had in fashion?
This was my worst moment. During the last London Fashion Week, I went to a big party at the club 'La Baron'. I was wearing my favourite high heels from Miu Miu. The club has a very steep staircase, and at my entrance to the party I fell all the way down from the top. It was so embarrassing but I couldn't stop laughing.
      GUEST STYLIST:  PATRICIA NICOLAS 'LOVES' FROM THE KOH SAMUI STORE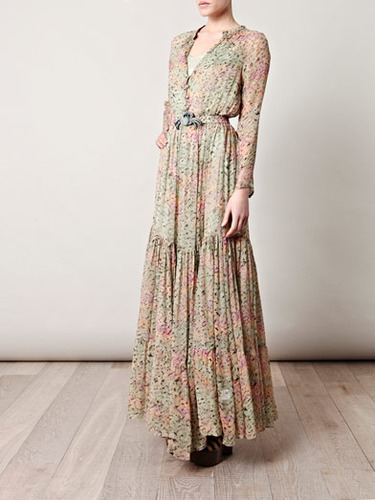 "A beautiful 70's style dress, great for summer daytime parties"
Buy Online matchesfashion.com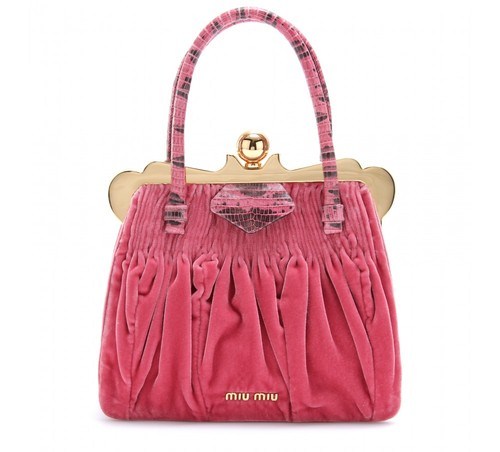 "I love the Miu Miu bag collection, this bag has an amazing feminine shape"
Buy Online mytheresa.com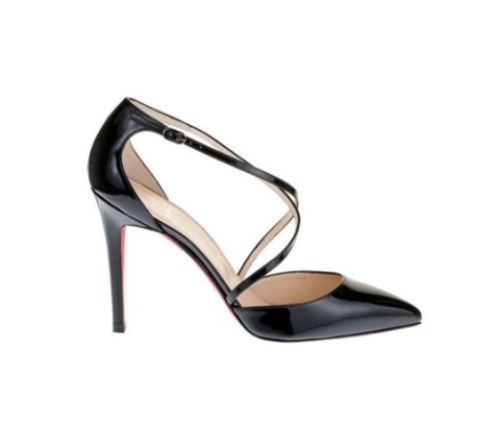 "These heels are very elegant and chic , but still very modern"
Buy Online luisaviaroma.com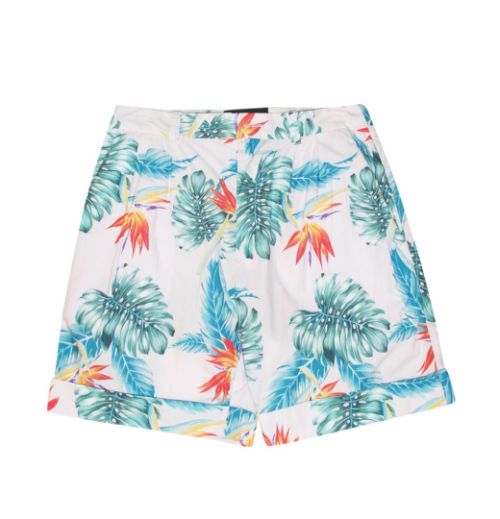 "I love the tropical print, great for the holiday season"
Buy Online glassworks-studios.com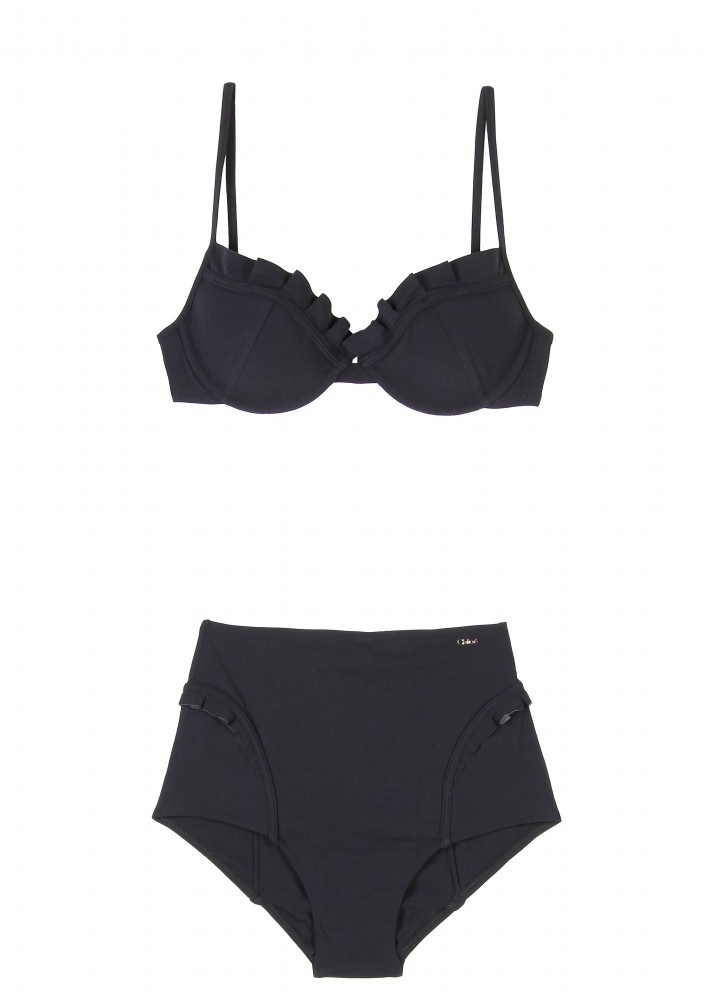 "This bikini is so sexy, yet classical"
Buy Online mytheresa.com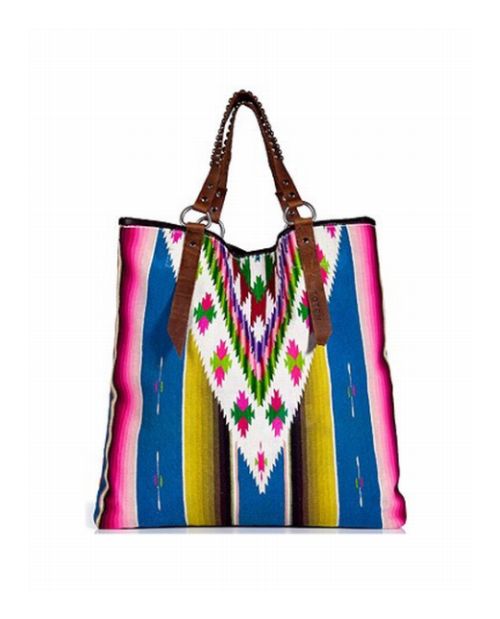 "This is the perfect statement daytime bag, with the colourful Aztec print"
Buy Online stylebop.com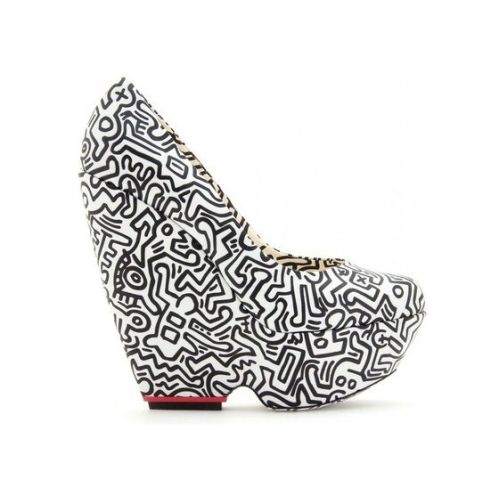 "I love the 80's Keith Haring print !!"
Buy Online mytheresa.com