Koh Samui Selects: Fashion, Festival, Fun…Port Eliot Festival 2012
By
Talita Zoe / London /
in
We Love
on

July 11, 2012
Port Eliot Festival  19th-22nd July 2012, St Germans Cornwall.
Now in its 9th year the Port Eliot Festival is an annual celebration of words, music, imagination, laughter, fashion, exploration and above all fun!
The festival is a eclectic mix of a literary event with writers, poets, and journalists creating imaginative, interesting and entertaining shows, Then there's music by Suggs, Stornoway, Miles Jupp, to name a few, you have the immensely popular Cabaret Tent (where you'll dance late into the night), the Boat House, the Caught By The River stage and the enchanting House of Fairy Tales. Last year saw the launch of the Paradiso Cinema, set in the stunning gardens next to the River Lynher and Brunel's striking railway viaduct as a beautiful backdrop to the collection of films selected by Director Martin Scorsese. There's also Port Eliot Flower Show, traditional British summer flower show with a twist of Port Eliot's style and magic.
Creative Fashion is something The Port Eliot Festival has embraced, last year designer Mary Katrantzou known for her digital photo images used in her designs created a small collection of dresses inspired by her time spent in the Port Eliot House photographing décor, porcelain, embroideries and Georgian chandeliers in the Grade 1 listed building. She will be back this year with her collection of dresses to talk about how she creates her hit collections and why Port Eliot inspires her. There will also be Luella Bartley author of Luella's Guide to English Style, she will be creating a book with illustrations entitled 'Illustrating with Intent', Luella will produce a story created by Luella and festival-goers. The book will be bound and then presented to the Port Eliot Library. Other fashion festival- goers include Vicki Sarge-Beamon the co founder of jewellers Erickson Beamon she will be giving her Trash to Treasure masterclass were you can bring broken trinkets and learn how to turn them into new dazzling adornments. Others taking part in the wardrobe department tent are Sarah Mower, Milliner Stephen Jones , Rubbish, Fashion Photographer David Sims, Barbara Hulanicki (Founder of Biba) and many more.
If like me, you do make it down to lovely Cornwell to this fabulous festival then don't miss 'The Fashion Doll's Tea Party' , fashion dolls from all over the fashion world have been invited to attend and the ones that have accepted the invitation so far are those of Donatella Versace, Christopher Kane, Erdem, Sarah Burton, Giles Deacon, Jason Wu, Alber Elbaz, Lulu Kennedy, Louise Gray, Christopher Raeburn, Edward Meadham, Professor Louise Wilson, Tammy Kane, Gareth Pugh, Viktor & Rolf, Gareth Pugh, Meadham Kirchhoff, Roksanda Ilincic, Simone Rocha, Amanda Harlech. Festival goes are also invited to bring their dolls along to the tea party where there will be gifts from Barbie for the 'Best Dressed' and the 'Most Loved', so get designing that winning outfit or get the kids to, either way have fun!
Koh Samui Edit …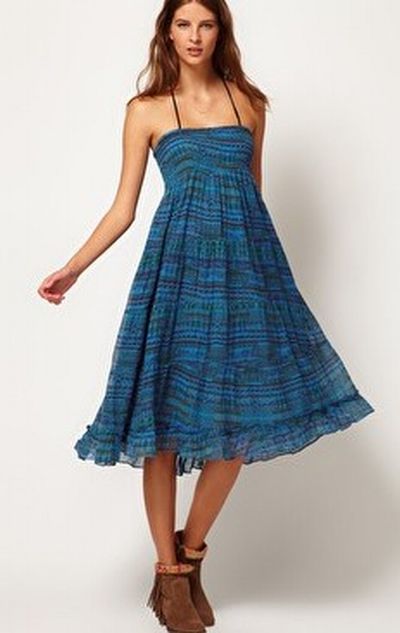 Buy Online us.asos.com
.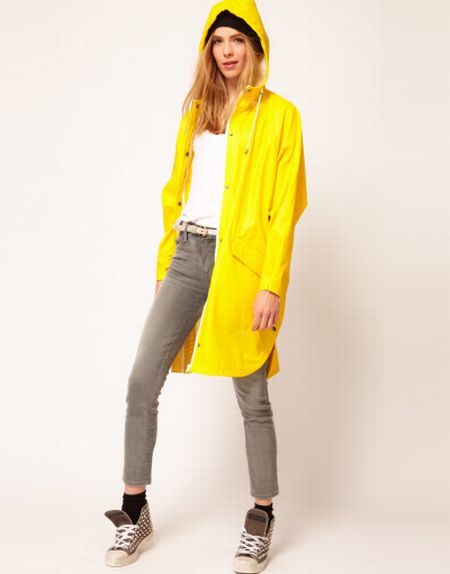 Buy Online us.asos.com
.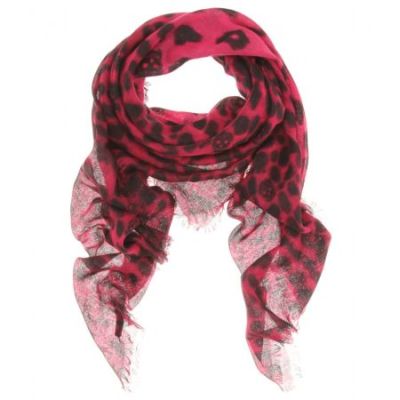 Buy Online mytheresa.com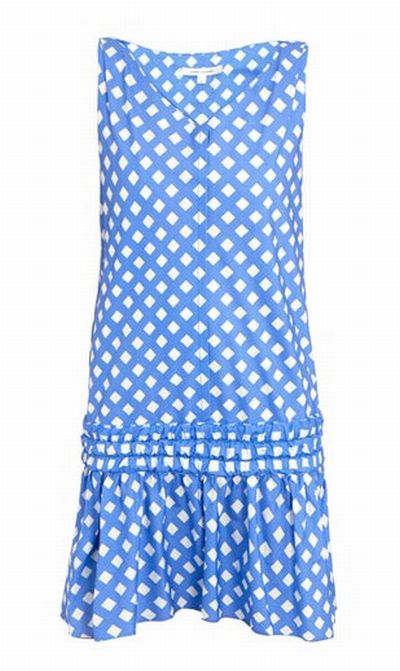 Buy Online matchesfashion.com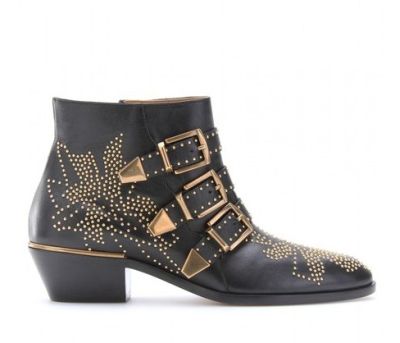 Buy Online mytheresa.com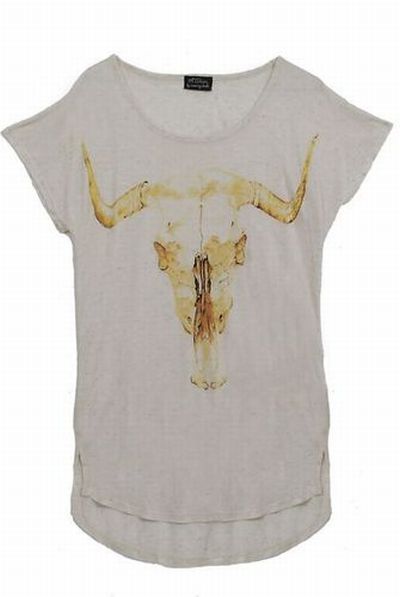 Buy Online oxygenboutique.com
.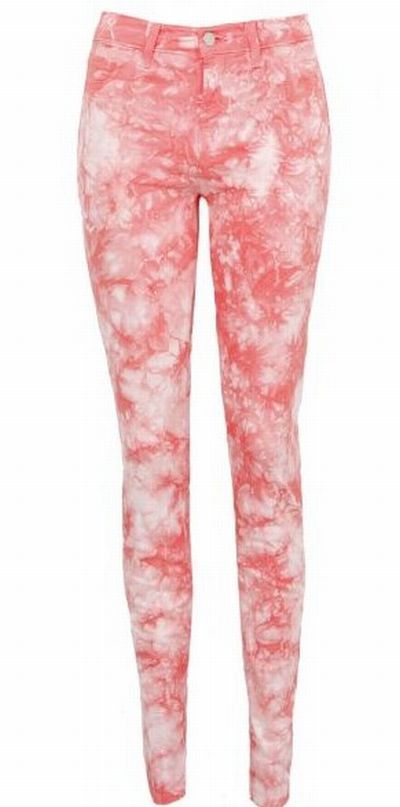 Buy Online oxygenboutique.com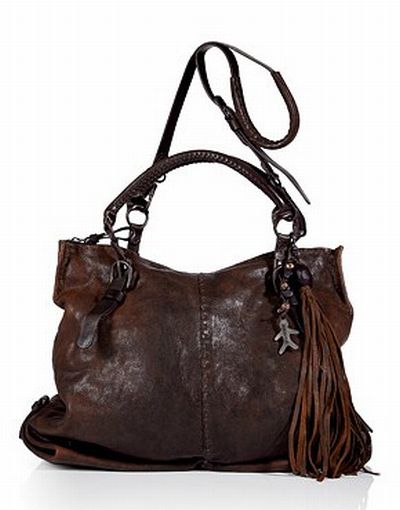 Buy Online stylebop.com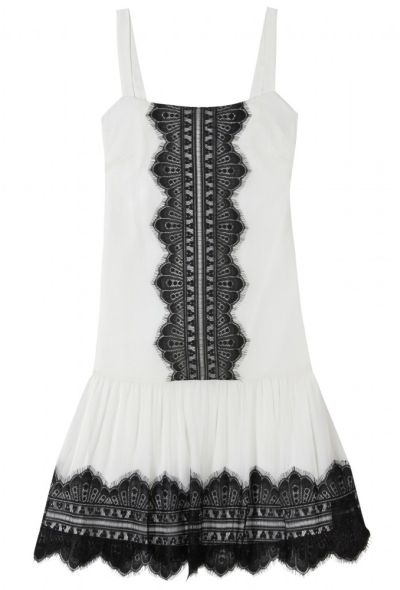 Buy Online mytheresa.com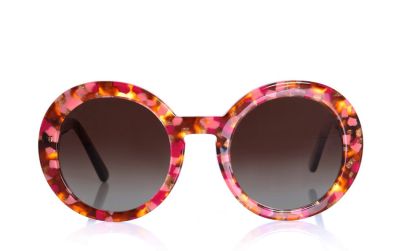 Buy Online matchesfashion.com
.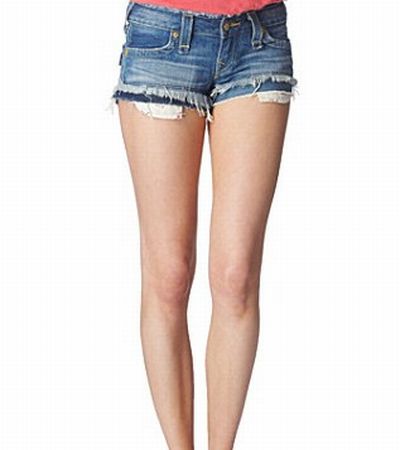 Buy Online selfridges.com
.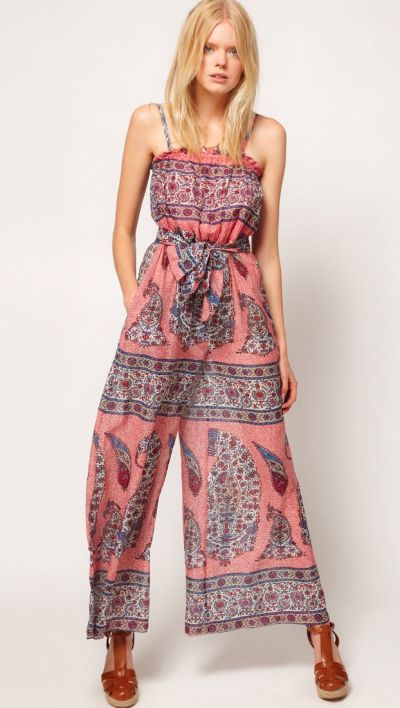 Buy Online us.asos.com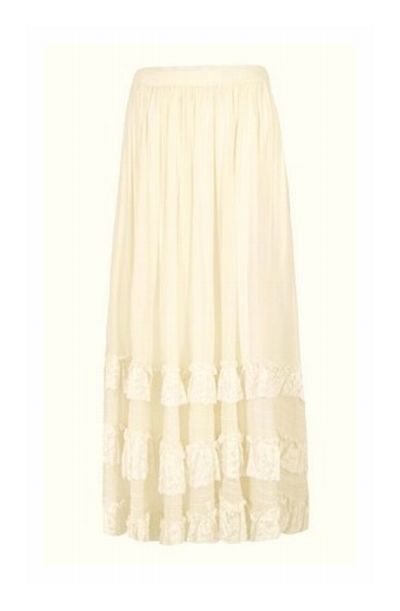 Buy Online coggles.com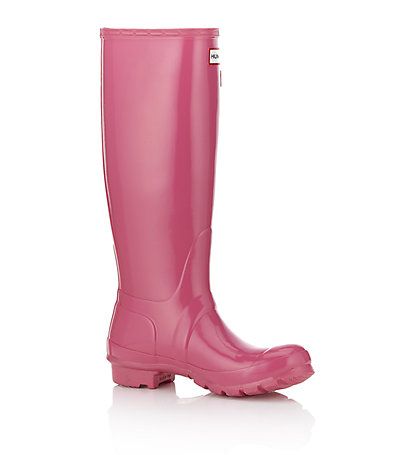 Buy Online harrods.com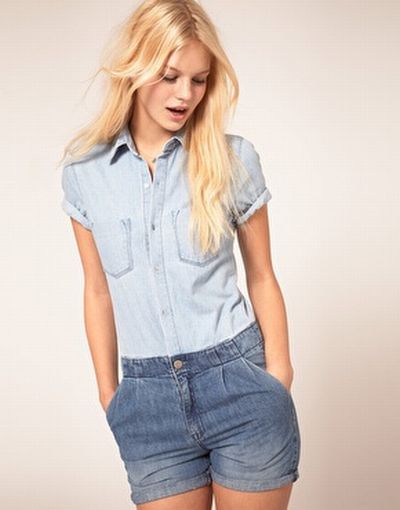 Buy Online us.asos.com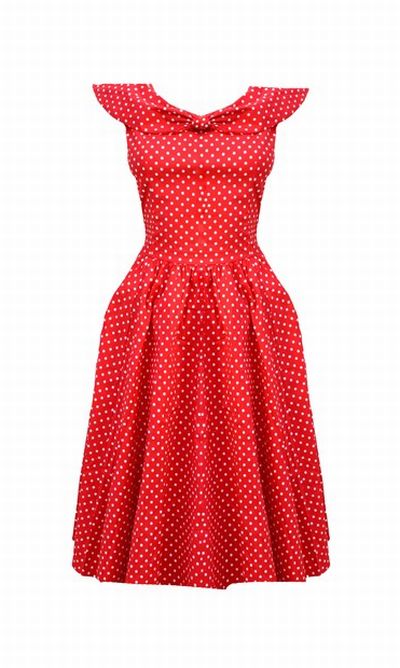 Buy Online vintage.com