Paul Sexton / Talita Zoe – Koh Samui Appointed Creative Directors of Womenswear Luxury Brand Uschanka
By
Paul Sexton / London /
in
We Love
on

August 22, 2013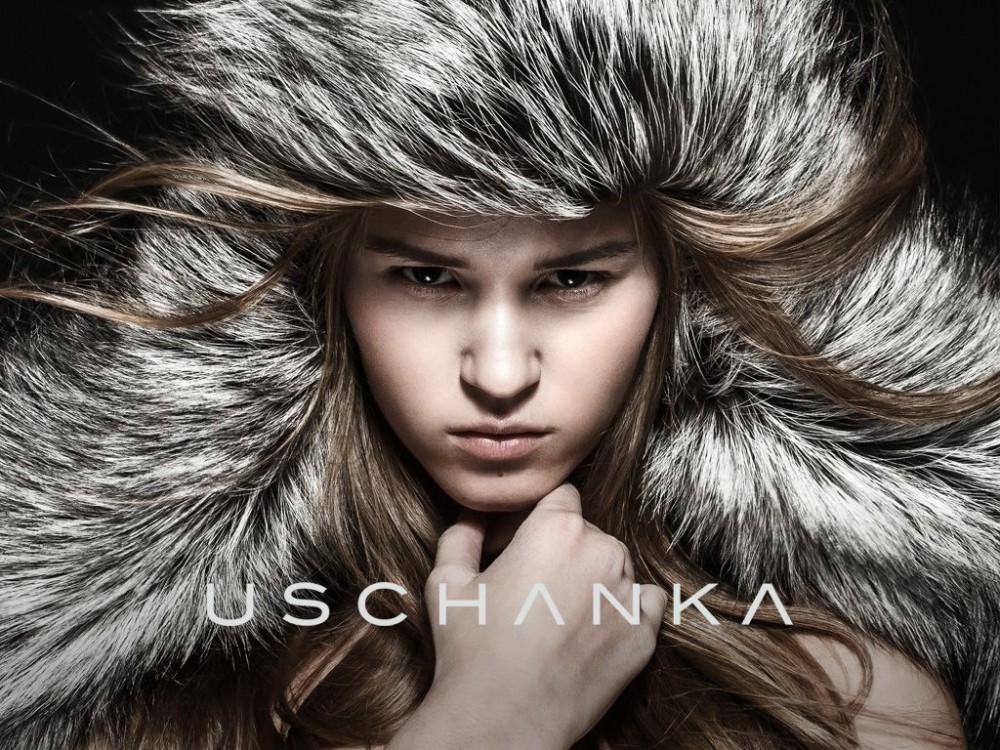 We are excited to announce that myself and Talita, Koh Samui's Creative/Buying Directors have recently been appointed Creative Directors of luxury womenswear fashion brand Uschanka.
Uschanka will be launching for Spring/Summer 2014.
We recently flew out to Tallinn, Estonia to meet the inspirational Uschanka team and to work on the Uschanka womenswear collection.
As Creative Directors we will be working with exceptionally talented Piret Puppart the Head Designer of Uschanka on the ready to wear, bags and accessories collections. We will also be advising on all aspects of the brand and website.
Piret is Estonia's most exciting leading womenswear designer, who's inspiration for the Uschanka collection is from frequent visits to the tribal regions and remote villages of Siberia.
The new Uschanka Spring/Summer 2014 collection is looking very beautiful, we can't wait to see the samples which will be ready soon.
To keep up to date with the Uschanka team and collection please visit uschankacollection.com and here at kohsamui.co.uk.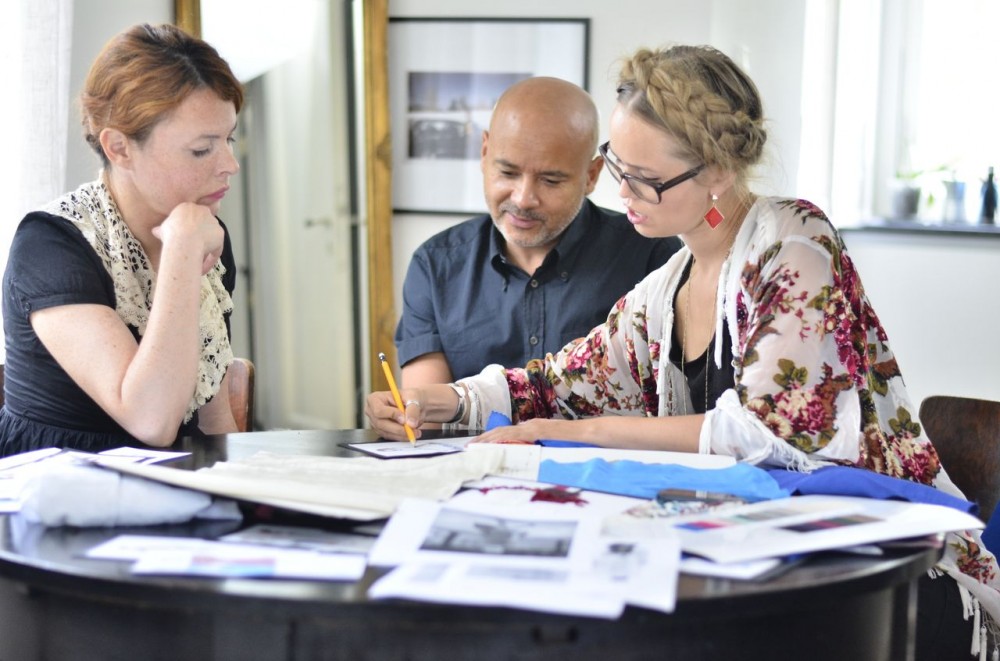 Talita Zoe, Paul Sexton, Piret Puppart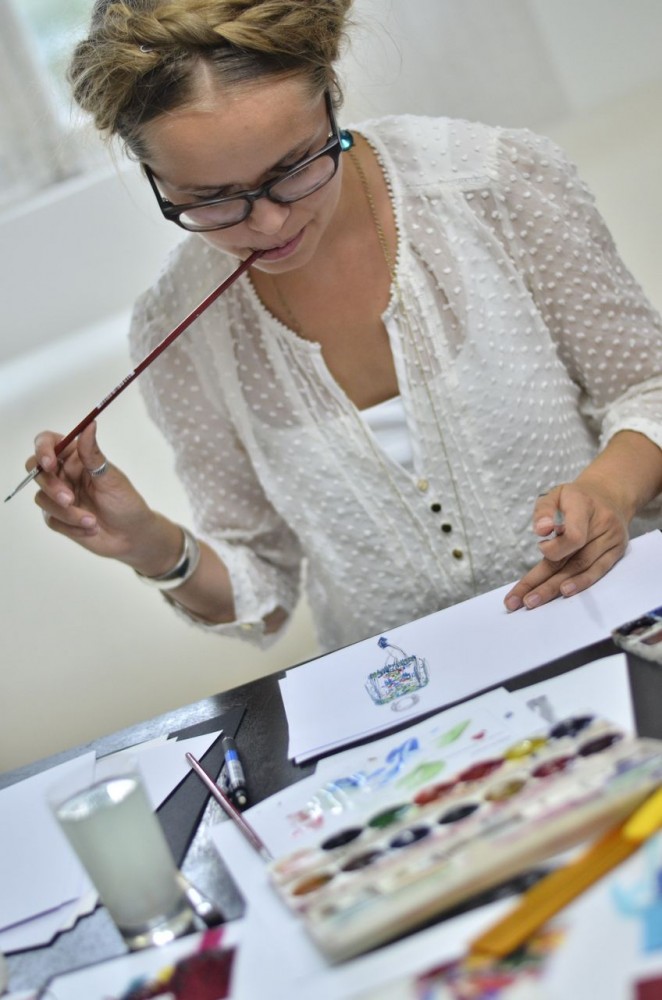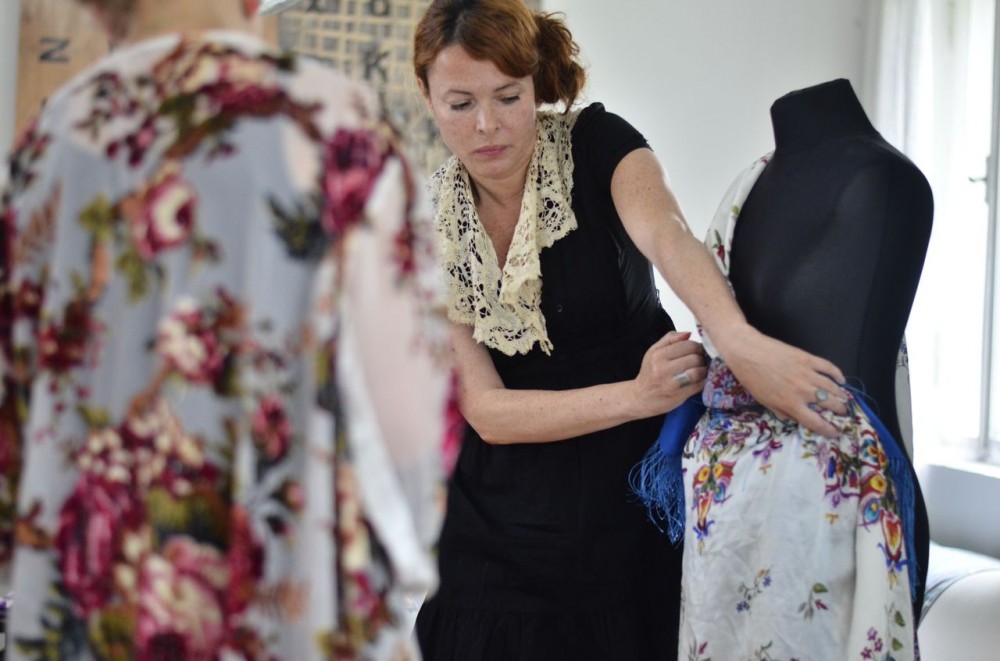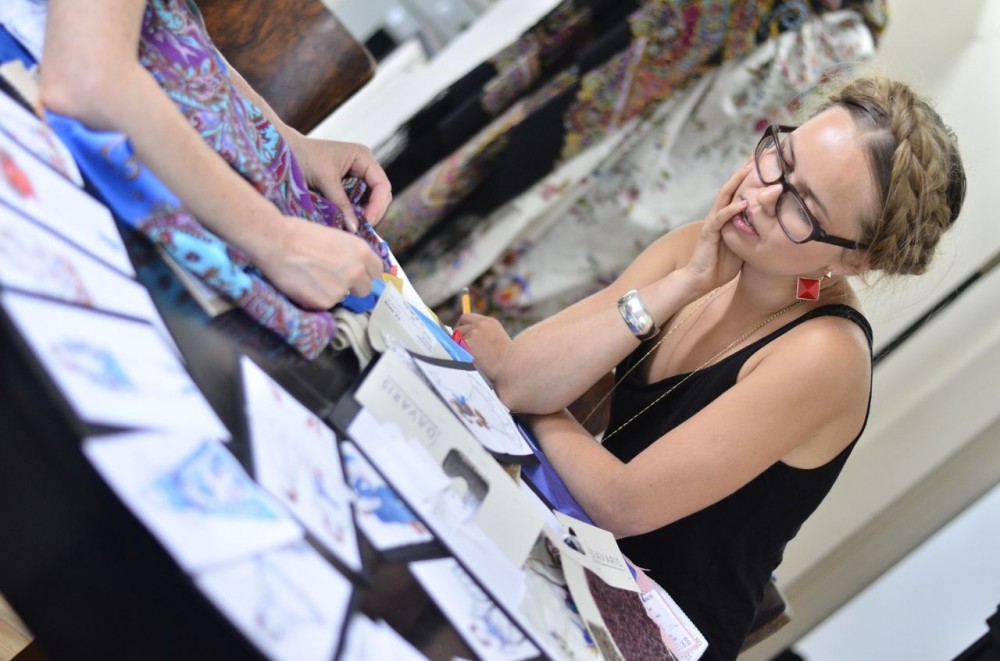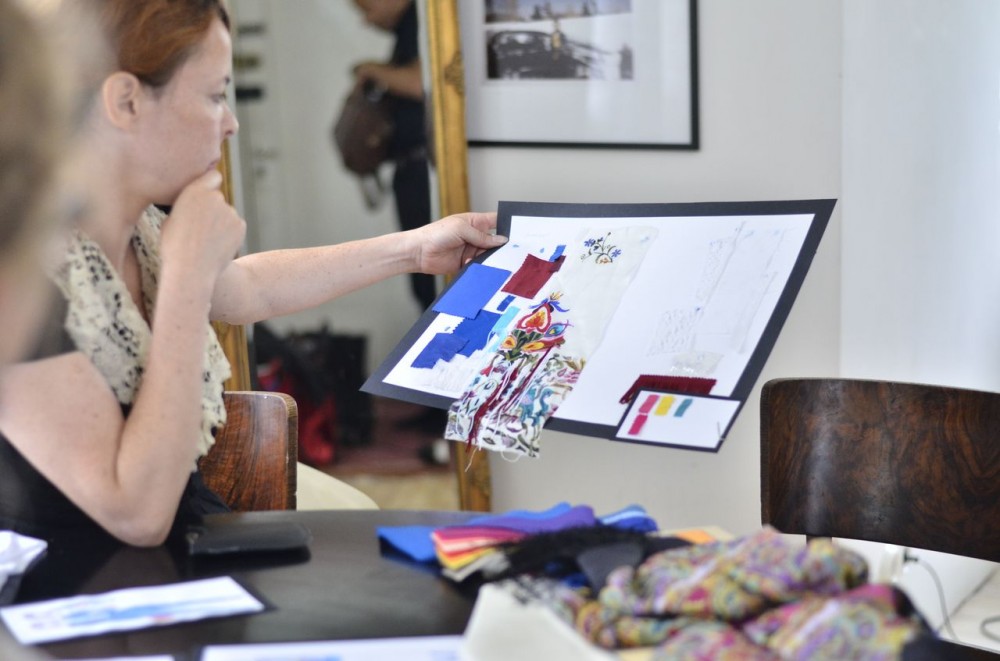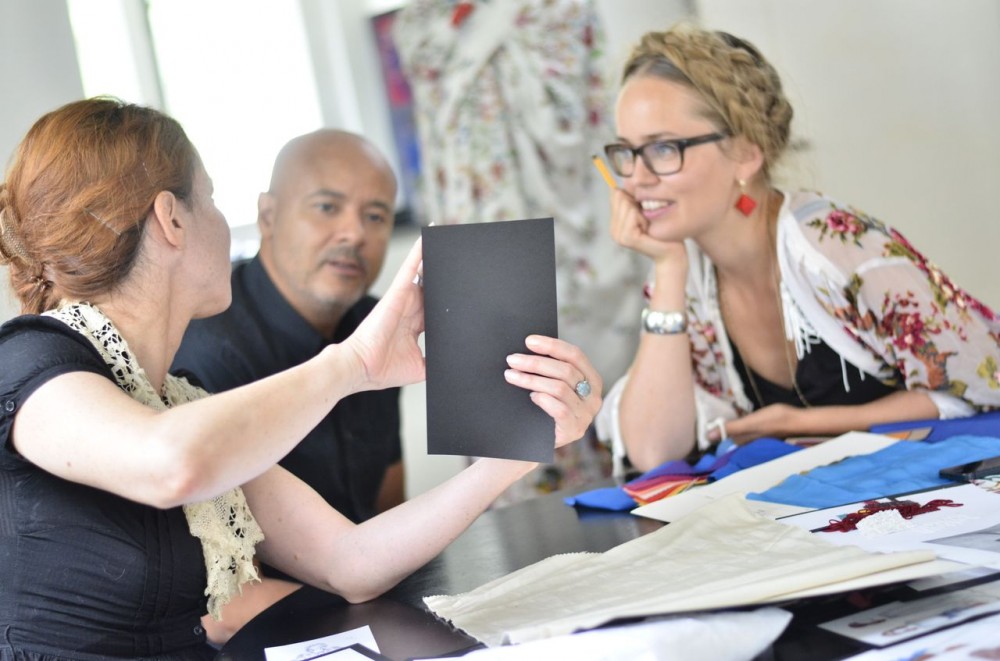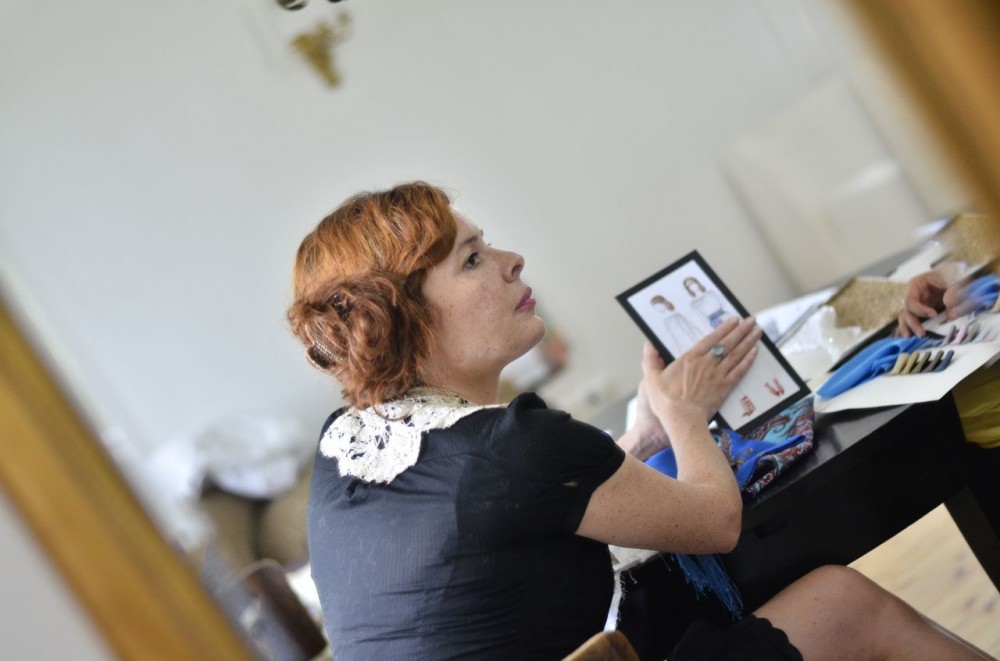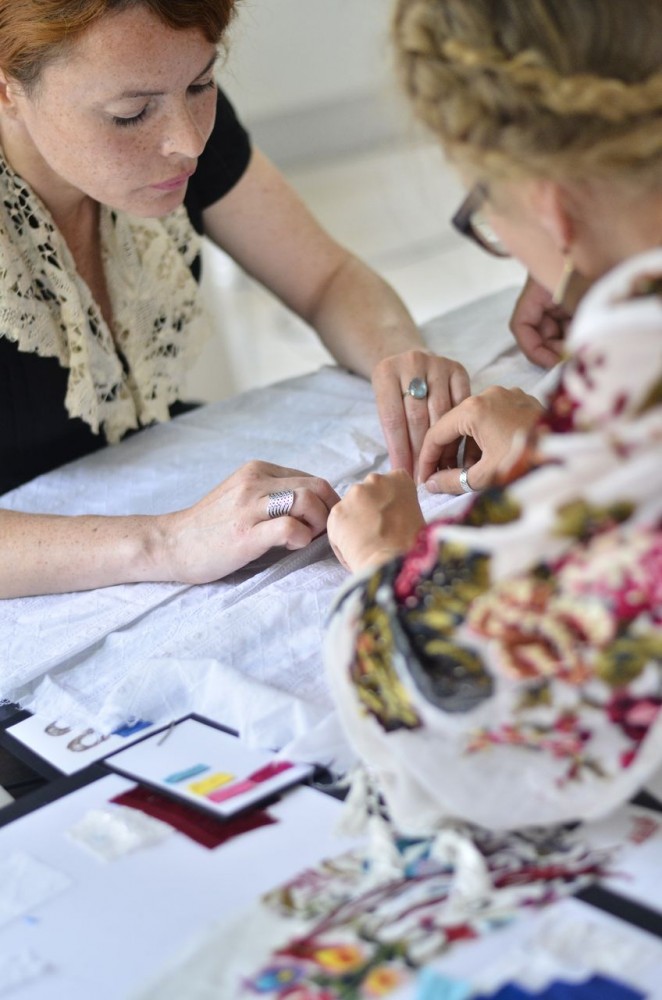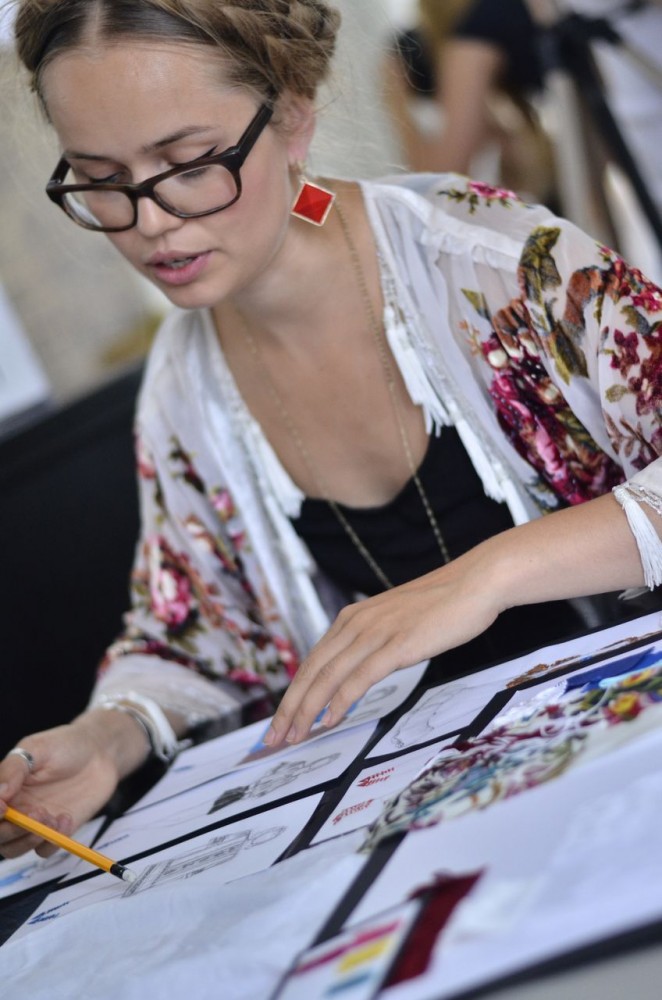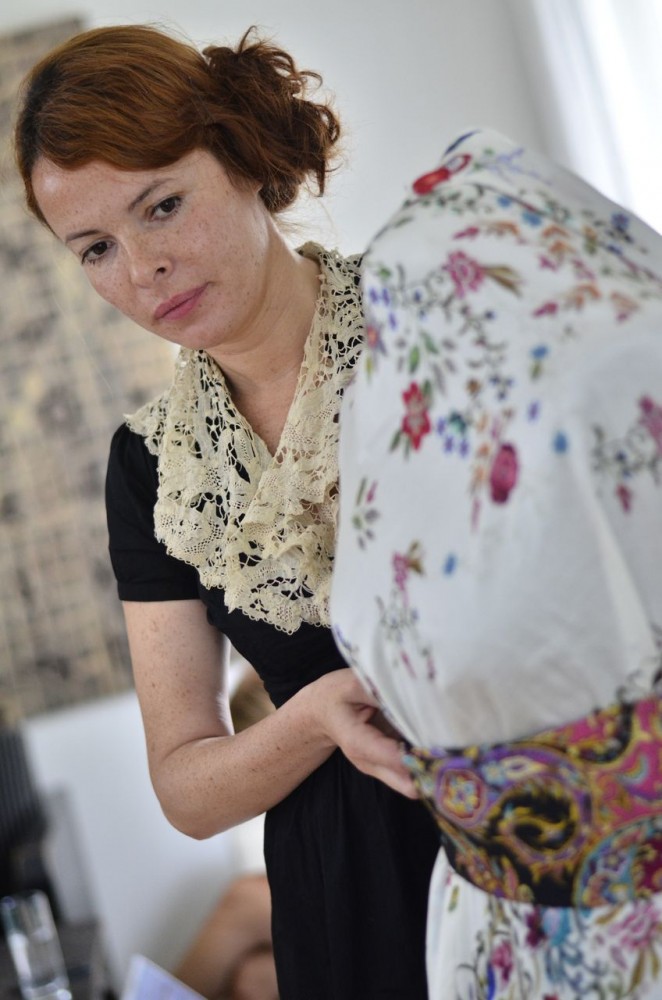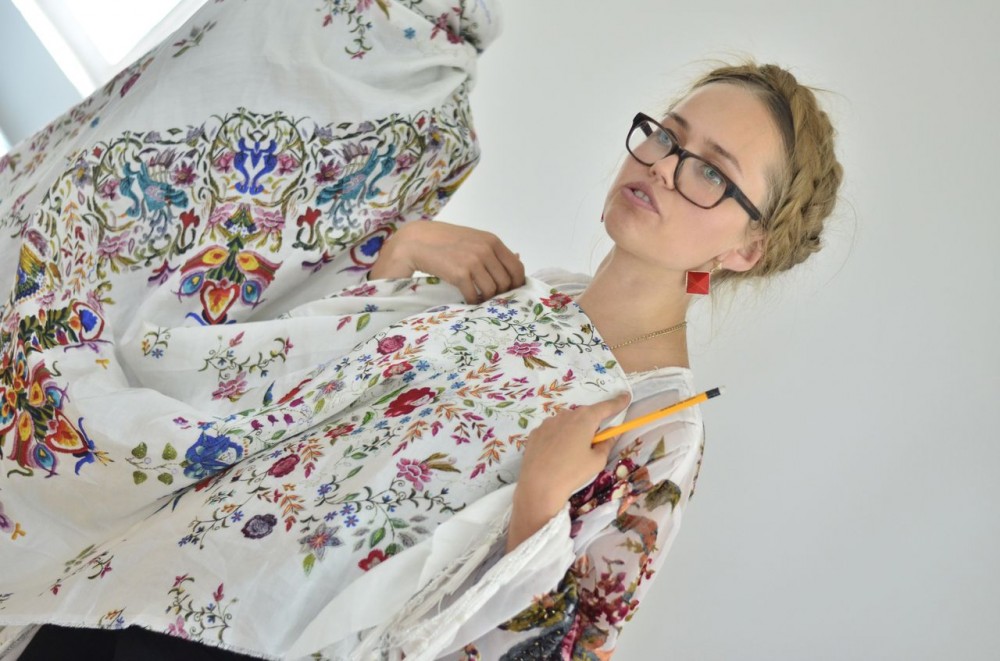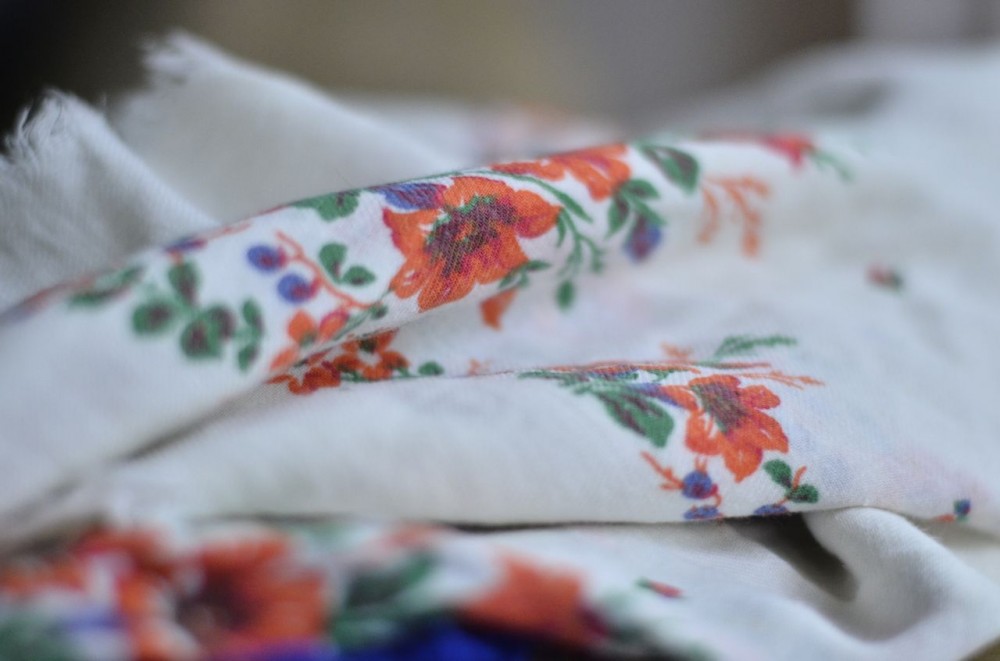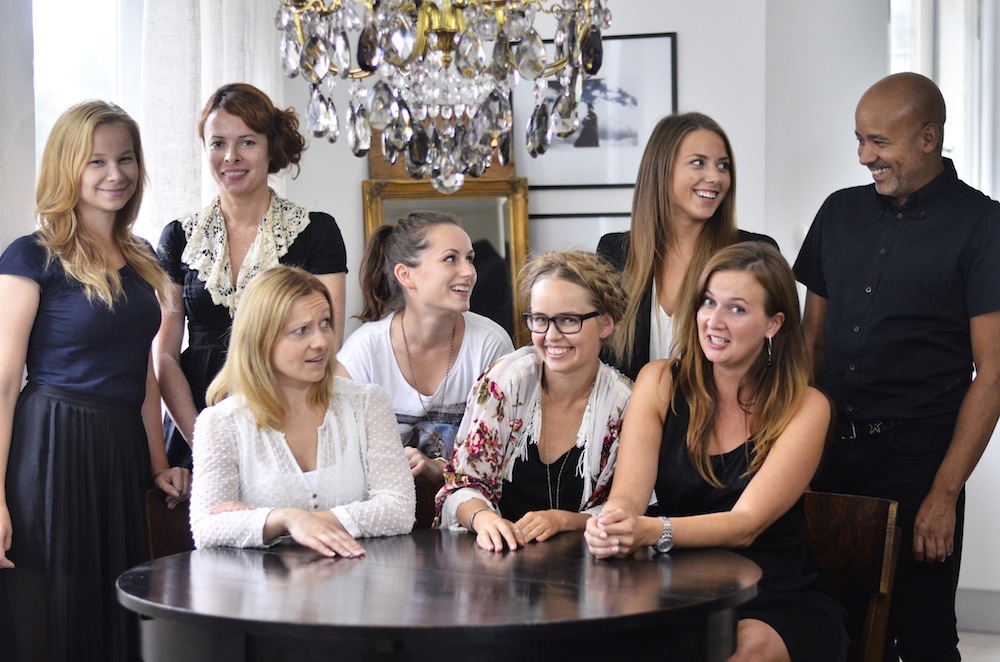 All studio images: Mariann Lukka
The Uschanka core team from left to right:
Riinu Raasuke: Sales and Marketing Associate
Talita Zoe: Creative Director
Kati Nikopensius: CEO
Mariann Lukka – Sales and Production Associate
Piret Puppart: Head Designer
Maarja Soidla: Sales and Marketing Associate
Grete Kuura: COO
Paul Sexton: Creative Director
Sales:
buying@kohsamui.co.uk
Press:
press@kohsamui.co.uk